20 cars confiscated in Latvia will be delivered to Ukraine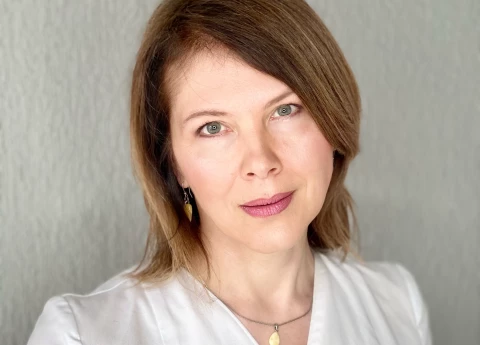 The vehicles are intended for the Ukrainian Ministry of Defense, including units of the Army, the Military Administration of the city of Kherson, military units of the National Guard, the Military Administration of the village of Vinohradevsk of the Kherson region, and the Central Shevchenkovsk region. Hospital, 1st City Clinical Hospital of Poltava City Council, Military Administration of Belozer Village of Kherson Region, Ukrainian Armed Forces Territorial Defense Forces of Sumy Regional Community, to Volunteer Military Unit, to Kharkiv Region Medical Center "Health+", as well as to Milevsi psychiatric boarding school Nervousness.
The total initial market value of the 20 vehicles scheduled to be transported to Ukraine is 56,782 euros.
Among them, Skoda Octavia 2006 (provisional market value 1,200 euros), Ford Mondeo 2007 (1,800 euros), Opel Meriva 2006 (1,350 euros), and Audi A4 2003 are expected to be delivered to Ukraine. (172 euros), 2006 Opel Astra Station Wagon (1,600 euros), 2011 Volvo S80 (5,550 euros), 2003 Volvo V70 (220 euros), and 2004 Chrysler Grand Voyager (1,800 euros) .
2009 Volvo V50 (2,100 euros), 2004 Opel Signum (1,300 euros), 2008 Peugeot 4007 (5,450 euros) and 2007 Audi A4 (3,750 euros) are also expected to be delivered to Ukraine.), 2009 Audi A6 (3,900 euros), 2009 Kia Sorento (4,200 euros), 2003 Volvo XC70 (2,700 euros) and 2009 Volvo XC60 (7,150 euros).
2007 Ford Focus (1,600 euros), 2006 Mercedes-Benz E280 (3,500 euros), 2005 Volvo XC70 (2,450 euros) and 2012 Ford S-Max (4,990 euros).
In accordance with the Law on Civilian Support of Ukraine, Latvian state vehicles can be transferred to the ownership of the Government of Ukraine free of charge to help prevent the consequences of an emergency related to hostilities in Ukraine. And support the Ukrainian community. This is one of the ways Latvia is helping Ukraine in the fight against Russian aggression.
The State Revenue Service (SRS) cooperates with the "Agendom" association in transporting vehicles confiscated from drunk drivers to Ukraine, which with the help of the so-called "Twitterconvoy" will ensure the delivery of the vehicle to Ukraine and its transfer to Ukrainian state institutions, carrying out all necessary procedures and covering all relevant expenses.
The "Agendom" association receives requests for assistance from various Ukrainian government institutions regarding the need for vehicles. The association provided the association with an updated list of state vehicles, which the association evaluated according to the requests for assistance received. SRS offers cars in good driving condition for evaluation.
Others are currently reading
The doctor debunks the myths about oats, milk and tomatoes that most people believe

The doctor debunks the myths about oats, milk and tomatoes that most people believe

Latvians are shocked by what they saw on the TikTok platform. She turns to the police and gets no help

Latvians are shocked by what they saw on the TikTok platform. She turns to the police and gets no help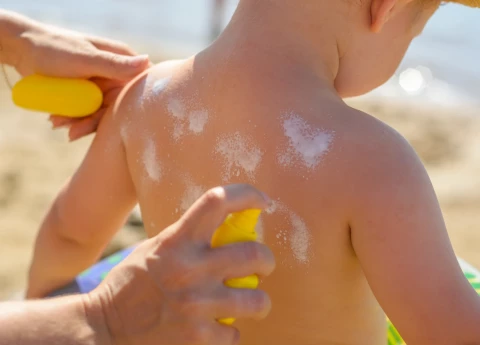 Scientists warn against skin cancer again, saying we're all using sunscreen wrong by now

Scientists warn against skin cancer again, saying we're all using sunscreen wrong by now

(tags for translation)News