2024 Tacoma fans torn over next-gen 2024 vs. sticking with 2023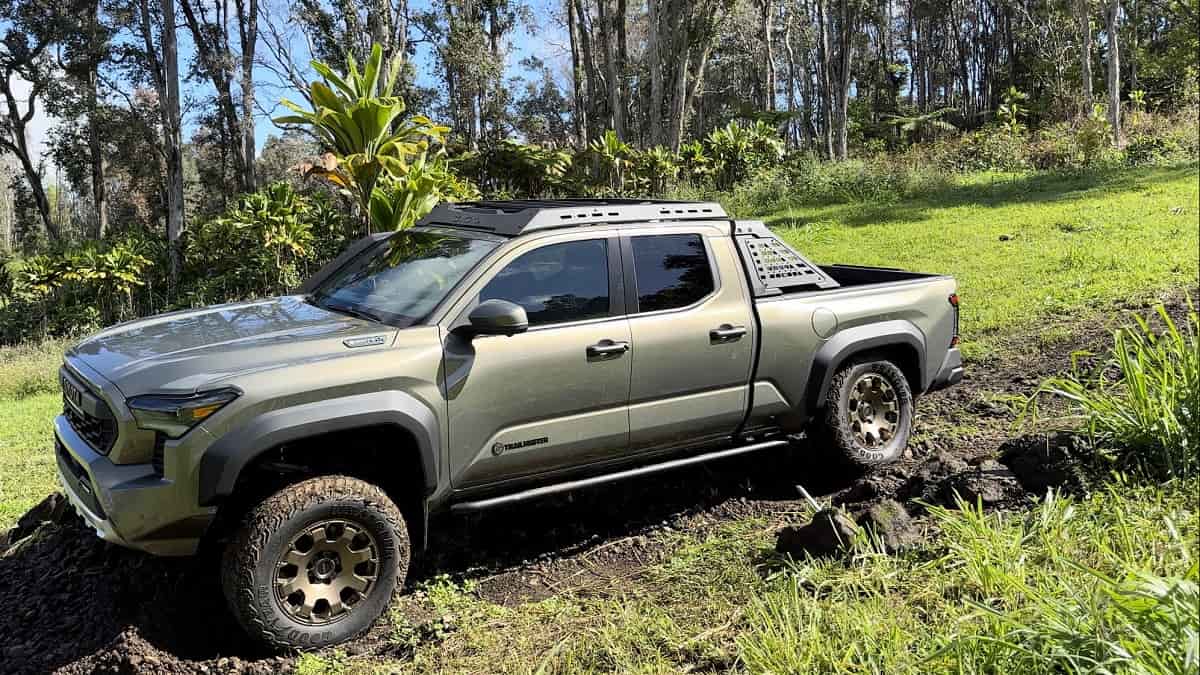 My excitement level was 100 out of 100 when I attended the 2024 world premiere of Tacoma in May.
I was impressed by many aspects of this newer mid-size truck.
The Tacoma's powerful, stylish new exterior design makes a strong first impression. The interior design and features have been redesigned and updated. I especially like the Tacoma Trailhunter's new interior.
There's plenty of new technology, safety, power, and trim levels (like the TRD PreRunner) that you'll love.
But will people choose to buy this next-generation 2024 model or will they prefer the current 2023 model?
Toyota Tacoma 2024 vs 2023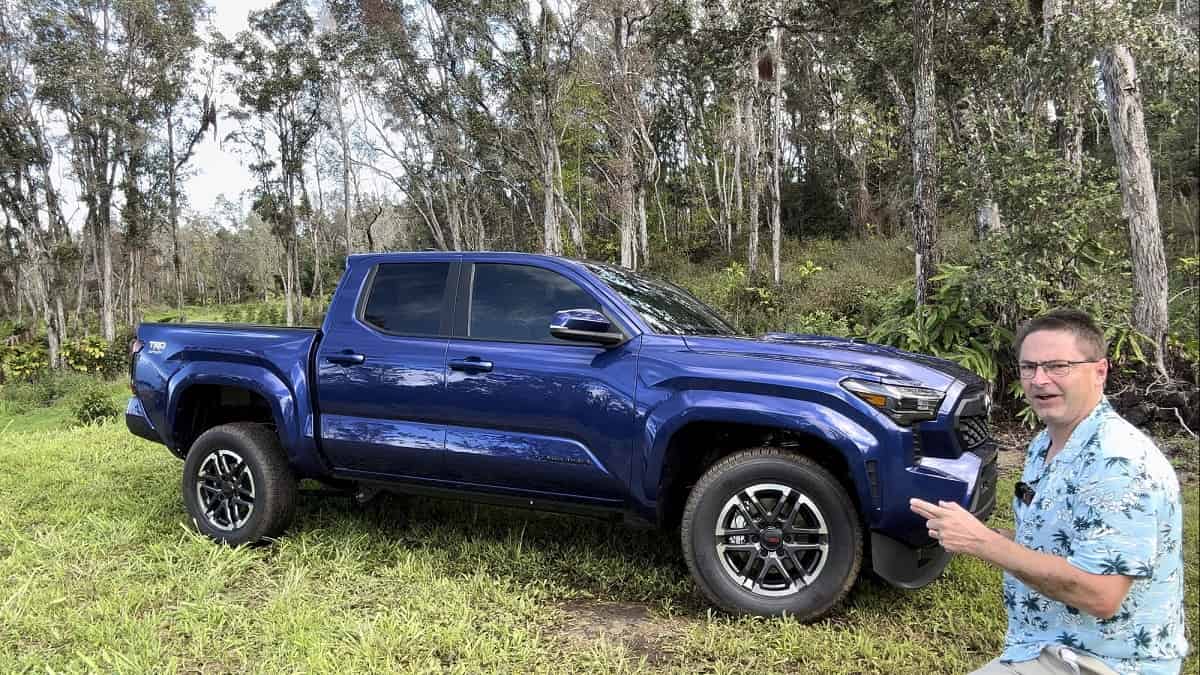 I am a member of the "Toyota Tacoma Enthusiast" Facebook community of over 85,000 Toyota Tacoma owners, fans, addicts and enthusiasts. This group is an excellent resource, and I encourage any Tacoma fan to join.
A survey question on the forum in May got me thinking about new vs. old. "Buy a 2023 Tacoma or wait for 2024?"
This photo was taken on May 18, one day before the 2024 Tacoma's official reveal. So these results may have changed in the past couple of months.
Out of a total of 655 votes, 70% of participants said they would choose the new year 2024, while 30% said they would stick to the current year 2023.
Fan commentary on the 2024 Tacoma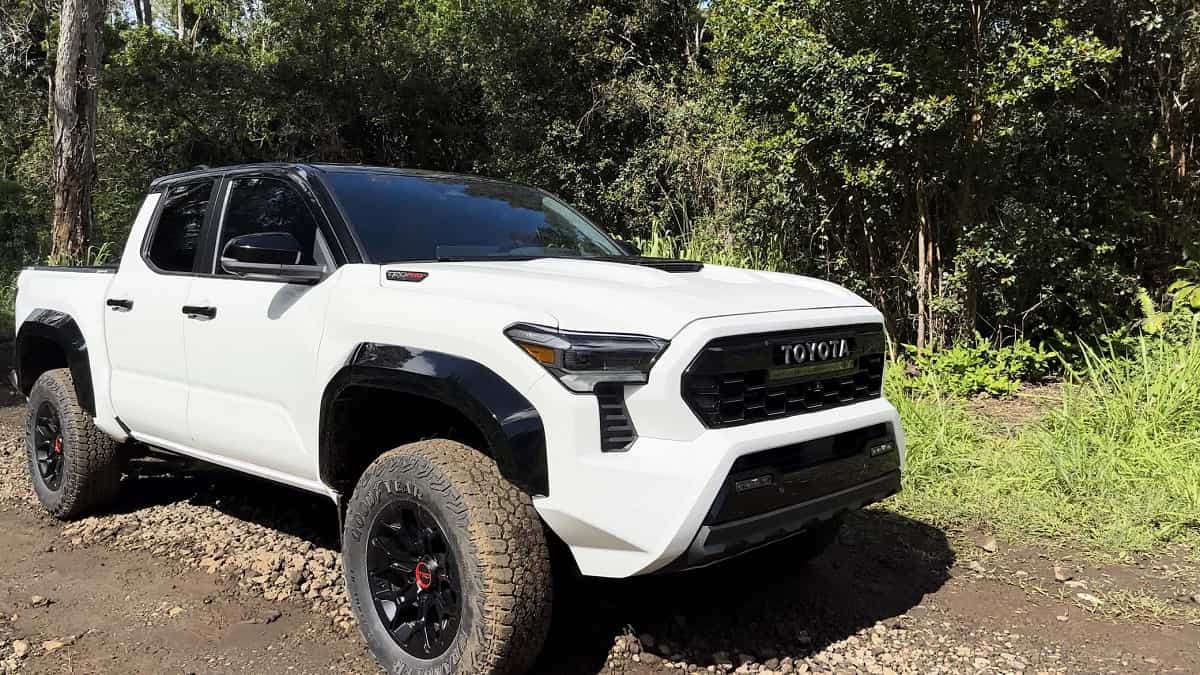 It's time to see what Toyota Tacoma fans think about this question.
Adam replied. "If it were me I would wait until 2024, the new truck is a huge upgrade over the third generation."
"This thing is going to blow the third generation out of the water. The 3.5 V6 (from the third generation) makes the truck feel underpowered. It's ridiculously disappointing." Trevor added.
Video: First look at the 2024 Tacoma Trail Hunter
Reagan stated. "Personally, you don't get the first year of any new model. Even Toyota." In fact, many Toyota Tacoma fans have left comments along these lines.
Dennis said. "I like new things. My 2020 TRD Off Road will only have 27,000km on it and should be an easy sell.
"2023 for me. The simpler the better." Joshua declared.
"Looks like a tundra baby. I love it!" Julia said.
2024 Tacoma engine vs 2023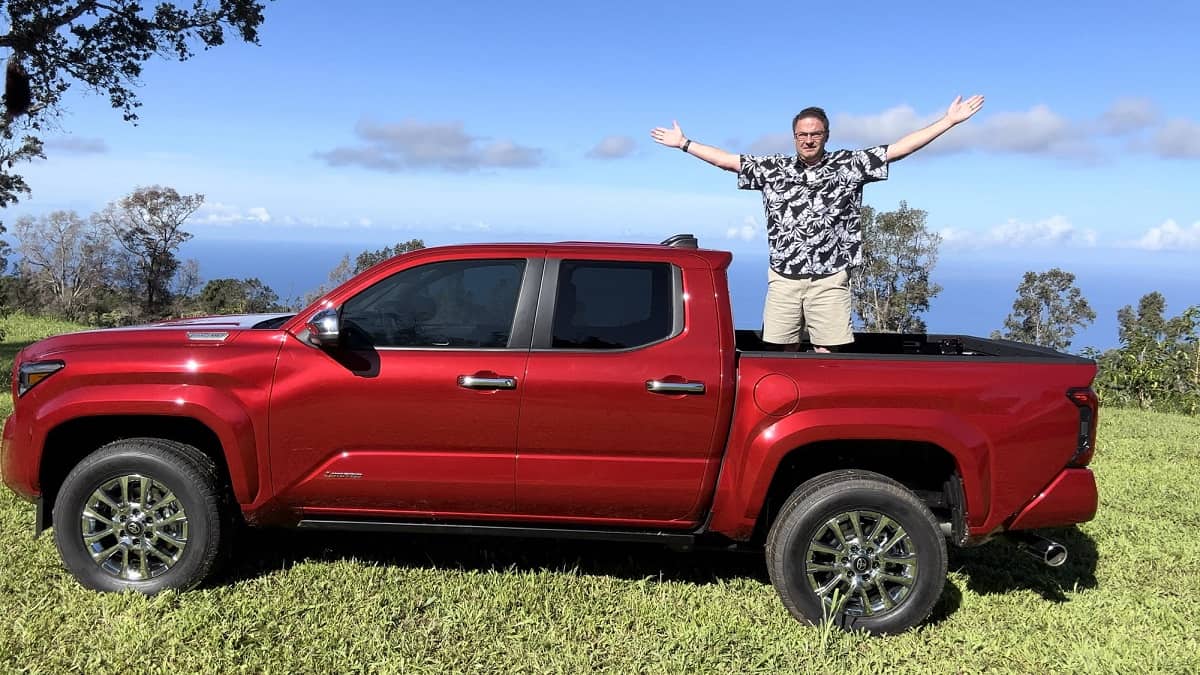 One of the main differences is the engine power and performance.
The two engine options for the third-generation 2023 Tacoma are a 2.7-liter four-cylinder engine that produces 159 hp and 180 lb-ft. torque and a reliable 3.5-liter V6 engine with 278 hp and 265 lb.-ft. Torque.
People looking to buy a next-generation 2024 Toyota Tacoma will have more power on the table, whatever powertrain they decide to go with.
The first, a 2.4-liter i-FORCE turbo 4-cylinder engine with 278 hp and 317 lb-ft. torque (except the Tacoma SR which offers 228 and 243).
Buyers can also opt for i-FORCE MAX, which delivers 326 horsepower and 465 pound-feet of torque. This is a 2.4-liter turbo hybrid.
Either way, there's plenty of pickup and power with the 2024 Tacoma.
It's time to give your feedback on the 2024 Toyota Tacoma
It would be interesting to ask this survey question again now that Toyota Tacoma fans have had some time to research and get to know the 2024 Tacoma a little more.
I have a feeling more Tacoma fans and owners will opt for the brand new 2024 model.
By the way, non-hybrid 2024 Tacomas are expected to arrive in dealerships by the end of this year, while i-FORCE MAX hybrids should debut in the first part of 2024.
What do you think – would you stick with the third-generation 2023 or would you rather try the fourth-generation 2024 Tacoma?
Thanks for reading everyone. See you next story.
Read more:
– Wild 2024 Grand Highlander Purchase Stories
– Which Toyota hybrid cars have sold the most?
Jeff Teague – I've been involved in the automotive industry for about 20 years. I enjoy learning and sharing the latest news and information.
My other talent is creating educational and entertaining videos about cars. I have been creating and growing my YouTube channel called "ToyotaJeff Reviews" for the past eight years. I'm proud to provide useful auto news, how-to information, and reviews.
My background serves me well in my writing. I hope you enjoy the news I have for you. Follow me on YouTube at "ToyotaJeff Reviews" and "AutoJeff Reviews," Instagram at "ToyotaJeff Reviews" and "AutoJeff Reviews," and TikTok at "ToyotaJeff Reviews" and "AutoJeff Reviews."