A new midsize Ram is scheduled to debut in 2027

The United Auto Workers (UAW) agreement with Stellantis reveals a number of product plans for the upcoming model years. Product plans are presented in a document revealing the automaker's vehicle plans for each manufacturer and sent to UAW members.
The biggest revelation in the UAW document is that production of midsize pickups will begin at the company's Belvidere, Illinois, plant in 2027. That means midsize Ram is on track to battle the Chevrolet Colorado, GMC Canyon, Honda Ridgeline, Nissan Frontier, and Toyota Tacoma. Although its name has not been revealed, 100,000 units are scheduled to be produced at a cost of $1.5 billion. At that point, the Jeep Gladiator's continuation is an open question, as no mention has been made beyond its 2025 upgrade.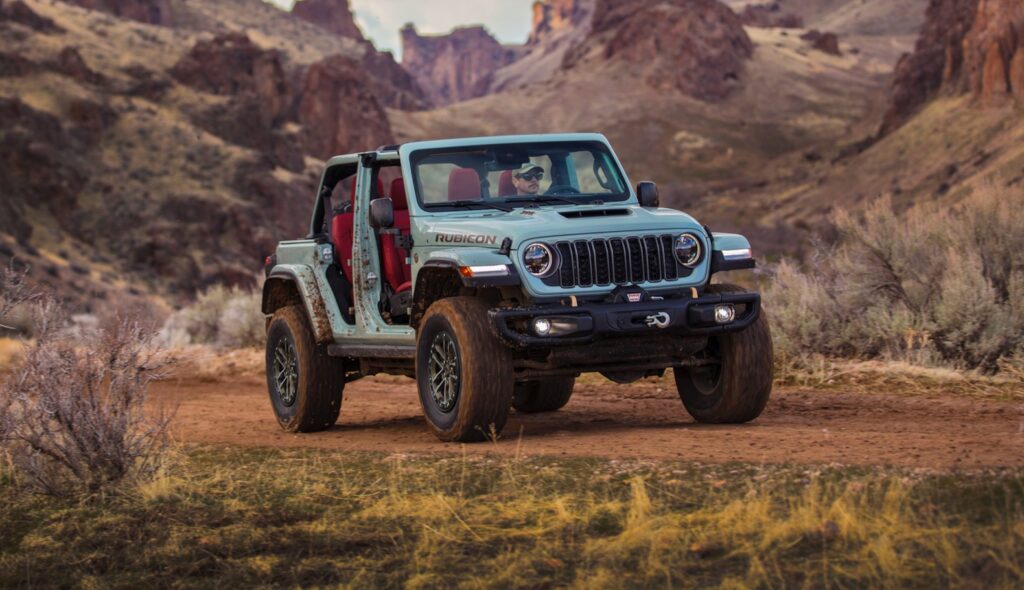 But the current Jeep Wrangler continues with a mid-cycle refresh for 2024. Internal combustion engines (ICE) will continue to be offered until 2028. In the same year, an all-new J70-generation Wrangler comes online. It will be offered with Stellantis' battery-electric powertrain or REPB powertrain, short for Range Electric Paradigm Breaker, which supplements the electric powertrain with a small gas-powered motor to recharge the batteries, similar to the system pioneered by the Chevrolet Volt.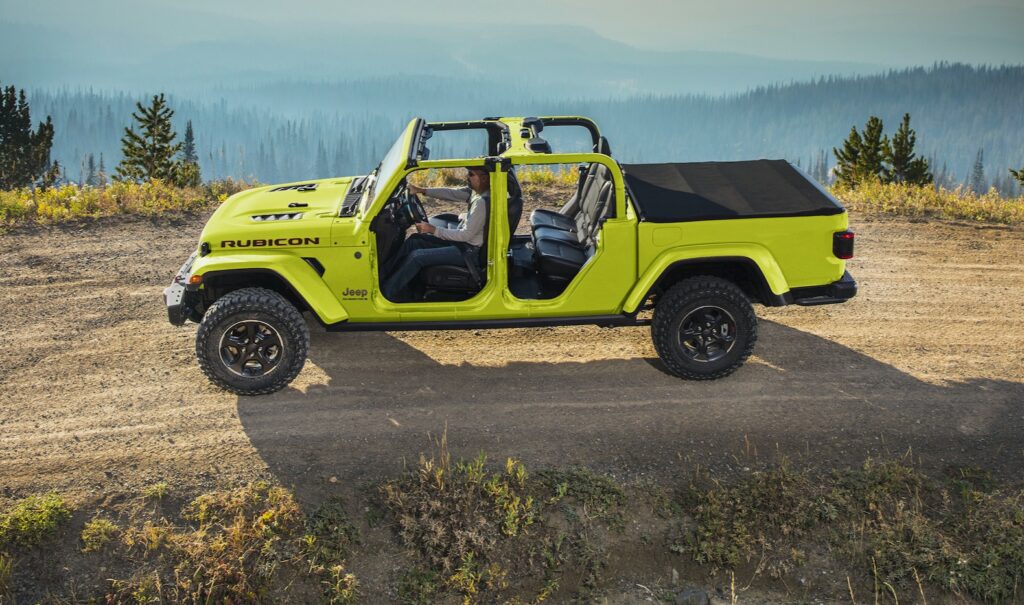 As for the Jeep Gladiator, it received a mid-cycle upgrade this year. But in 2025, the Jeep Gladiator will finally get the popular Wrangler 4XE hybrid powertrain, which is being upgraded alongside the current Gladiator's engine. The Wrangler will also get an updated 4XE powertrain for 2025.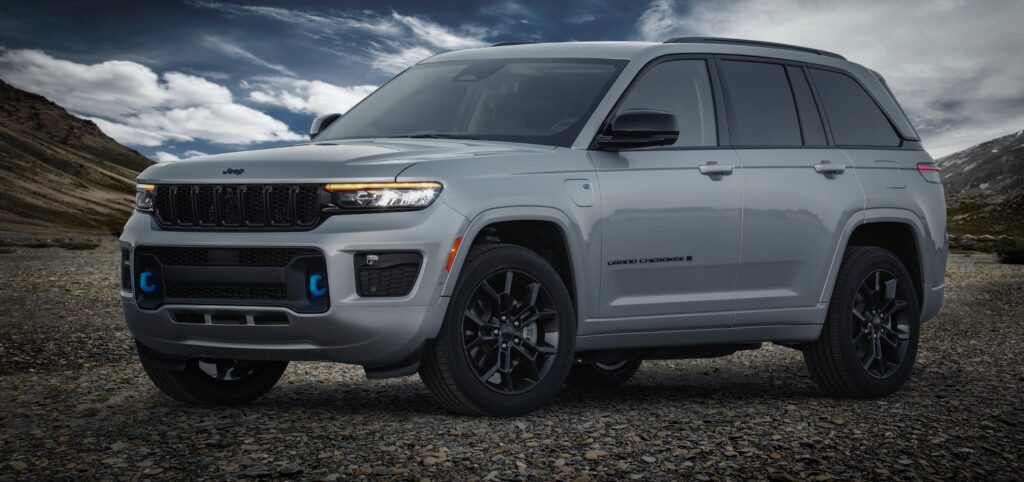 Meanwhile, the Jeep Grand Cherokee will continue in the current two-row model until 2027, and three-row until 2028. In 2027, the next generation Grand Cherokee, called the J6U, will be launched with battery-electric and ICE powertrains.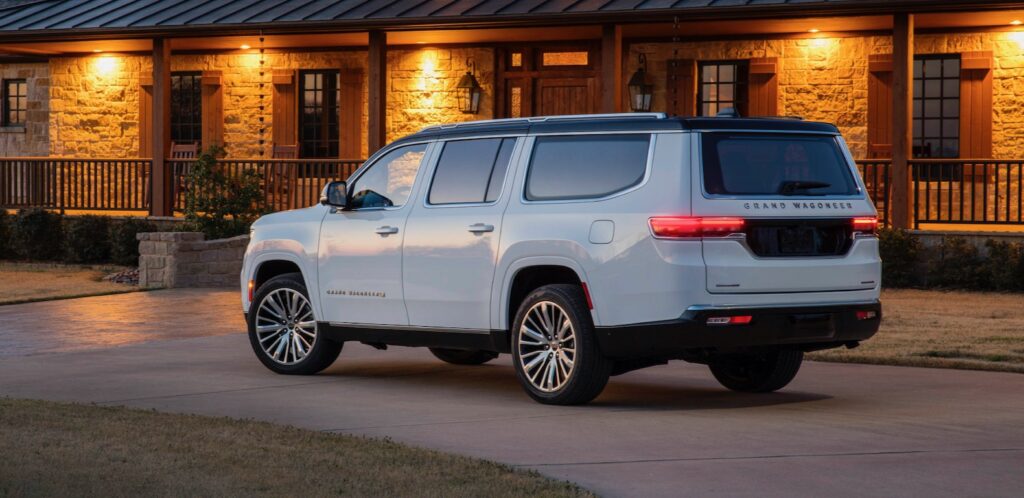 Not to be ruled out, in 2025, the Wagoneer and Grand Wagoneer will switch to Stellantis' STLA Frame architecture, a revised version of the current Ram 1500 DT platform. This will allow the introduction of Stellantis' REPB powertrain, with battery-electric versions expected in 2027.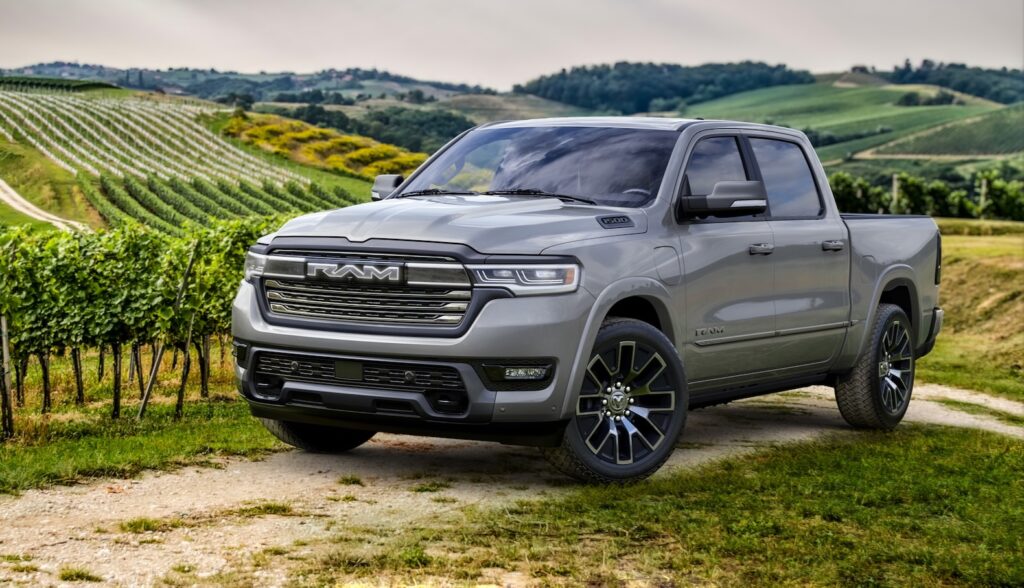 Given that, it makes sense for the new Ram 1500 Light Duty to begin production in 2024 on the same frame, with battery-electric and REPB powertrains. The current Ram 1500 will last until 2024.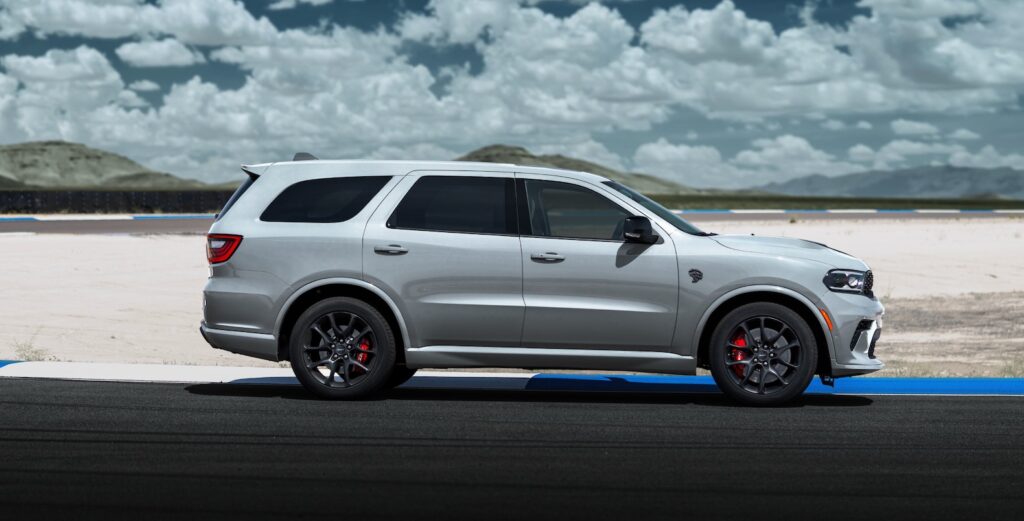 The Dodge Durango, one of the oldest cars in the industry still in production, continues through 2025. The next-generation Durango, called the D6U, arrives for 2026 with battery-electric and REPB powertrains, one year before the Grand Cherokee.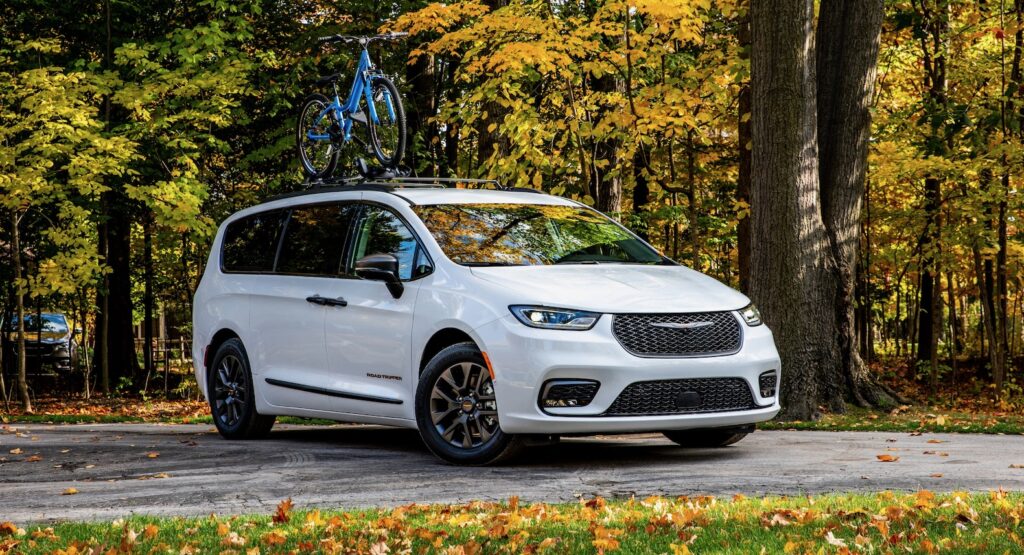 No mention was made of the Dodge EVs scheduled for 2024, nor were the Chrysler Pacifica, Chrysler EV, Dodge EVs, Jeep Compass, Jeep Recon EV, Jeep Renegade, or Ram ProMaster.
But the company plans to launch two new battery joint projects with Samsung, the first to start production in 2025, and the second in 2026. Another battery joint project with a commercial partner that has not yet been determined is scheduled to start in 2028.