A truck driver was accused of causing the death of Adel, a man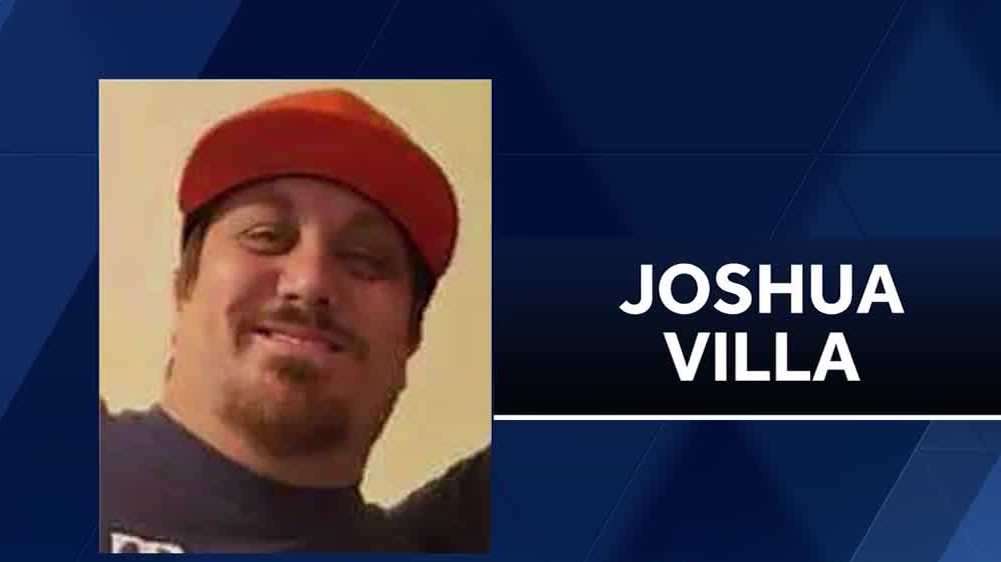 A semi-truck driver has been charged in a fatal crash Sunday night on Interstate 80/35 in Orbadale. Dmytro Perisic, 54, was booked into Polk County Jail around 3 a.m. Monday, hours after authorities said he fatally struck and killed 45-year-old Joshua Vela. Perisic, of Hamtramck, Michigan, "did not move," according to court documents. Or slow down" as his tractor trailer approached the scene near mile marker 130 on westbound 80/35 near the 86th Street exit. Villa Adel died after being hit around 10 p.m. Sunday. Watch the video above to hear from his father. Vela, who said his son "had a hard life" but his new job as a tow truck operator gave him "joy" and "new hope." of a fatal accident and caused death by unsafely approaching a stationary vehicle with hazards activated. Perisic has yet to stop He struck Villa, according to a criminal complaint, but was eventually stopped by officers in Clive. The officers smelled alcohol, and Perisic "had difficulty maintaining his balance and an unsteady gait," the complaint said. A breath test showed he had a higher alcohol content on his breath. than the legal limit of 0.08. Perisic told officers "he thought he hit a bird," according to the complaint. According to the latest data from the Iowa Department of Transportation, 314 people have died so far this year on Iowa roads. That's 19 more than Same point in 2022. Over the past five years, an average of 338 people have been killed in crashes statewide annually. Get the latest headlines from KCCI
URBANDALE, Iowa —
A semi-truck driver has been charged in a fatal crash Sunday night on Interstate 80/35 in Orbadale.
Dmytro Perisic, 54, was booked into Polk County Jail around 3 a.m. Monday, hours after authorities said he fatally struck and killed 45-year-old Joshua Vela.
According to court documents, Perisic, of Hamtramck, Michigan, "did not move or slow down" as his tractor trailer approached the scene near mile marker 130 on westbound 80/35 near the 86th Street exit.
Fela Adel died after she was injured around 10pm on Sunday.
Watch the video above to hear from Vela's father, who said his son "had a hard life" but his new job as a tow truck operator gave him "joy" and "new hope."
Prysich has been charged with homicide by vehicle-OWI, leaving the scene of a fatal accident and causing death by unsafely approaching a stationary vehicle with hazards activated.
Perisic did not stop after hitting Vela, according to a criminal complaint, but was eventually stopped by officers in Clive. The officers smelled alcohol, and Perisic "had difficulty maintaining his balance and an unsteady gait," the complaint said. A breath test showed the alcohol content in his breath measured above the legal limit of 0.08.
Perisic told officers he thought he had hit a bird, according to the complaint.
According to the latest data from the Iowa Department of Transportation, 314 people have died so far this year on Iowa roads. That's 19 more people than at the same point in 2022. Over the past five years, an average of 338 people have been killed in crashes statewide annually.
Get the latest headlines from KCCI
(tags for translation) Iowa traffic