AA DRIVEN NZ COTY 2023 finalists: BEST SMALL SUVS OF THE YEAR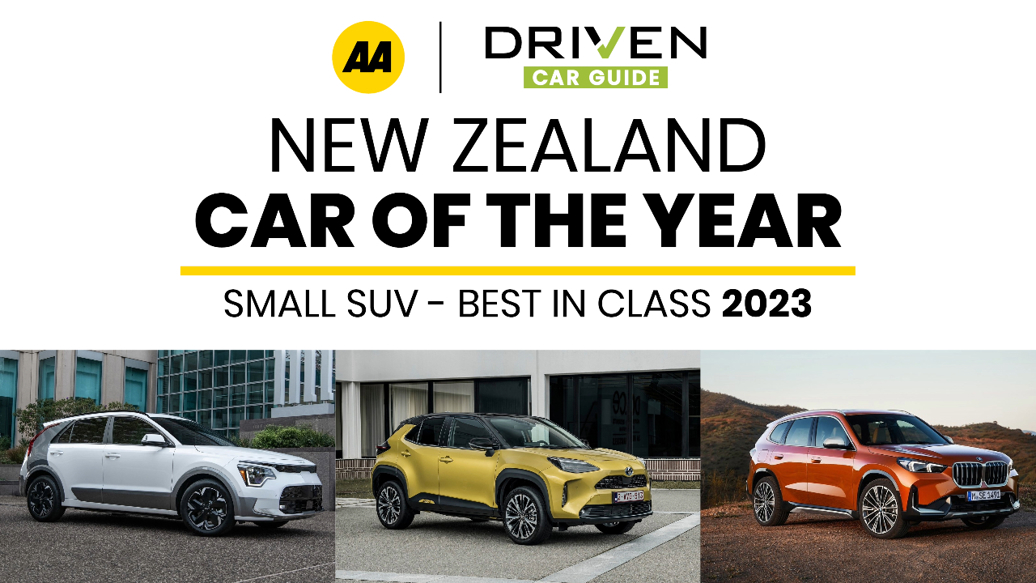 AA DRIVEN has been named New Zealand Car of the Year once again! We will be awarding awards in 11 different categories, recognizing the overwhelming preference for all things SUV but also with a focus on eco-cars and technology.
There are small SUVs, medium SUVs, large SUVs, commuter, light commercial vehicles, clean HEV/PHEV/BEV, sport and performance, luxury and safety, not to mention the AA DRIVEN NZ COTY car guide – which of course will be one of these Categories. Among the top three cars selected from those categories.
This week we begin by announcing the finalists in the Small SUV category.
The three best small SUVs of 2023
Small SUVs are still a really big deal in New Zealand, accounting for 21 per cent of new car sales and offering New Zealand buyers a near-perfect blend of high-end style and city-friendly dimensions. It's not just cheap and cheerful: premium automakers have embraced the compact segment in a big way.
So, there's a diverse trio of finalists this year, featuring premium and luxury car makers, with ICE, HEV, PHEV and BEV options all covered.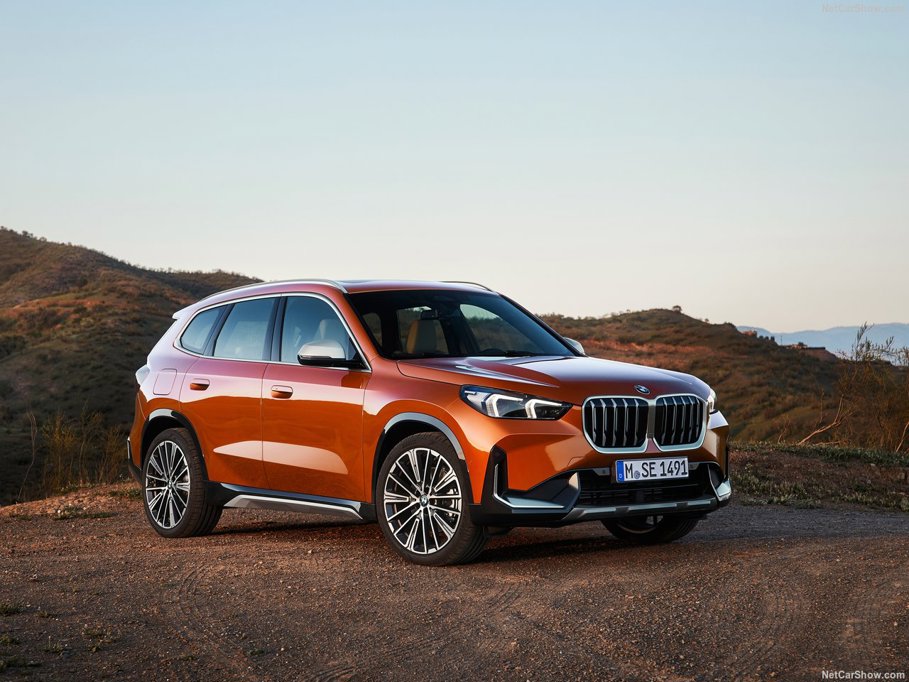 the new BMW X1 It may be the brand's smallest and least expensive SUV, but it offers a similar level of quality and technology to its larger models.
This is a truly high-tech compact SUV, and with prices starting at just over $72,000, it offers great value for money when you consider it a premium product.
In some ways, this is a scaled-down version of the BMW iX luxury BEV – especially when you consider that the (still very clean) three-cylinder petrol model has now been joined by a pure electric model, the iX1.
the Be Nero It raised the flag for electric motors when it was launched in 2016, and that remains true for the latest model.
It's a compact SUV that covers all the battery-focused bases: full hybrid electric vehicle, plug-in hybrid electric vehicle (PHEV) and battery electric vehicle (BEV). Everything just works.
But while the previous model was very simple, the new version also brings stunning design and significantly improved quality into the mix.
The BEV version is based on a slightly older platform than Kia's EV6, but the payoff is a steep price ($75,990 for the top-spec Aqua model) and you still get an excellent range of up to 460km.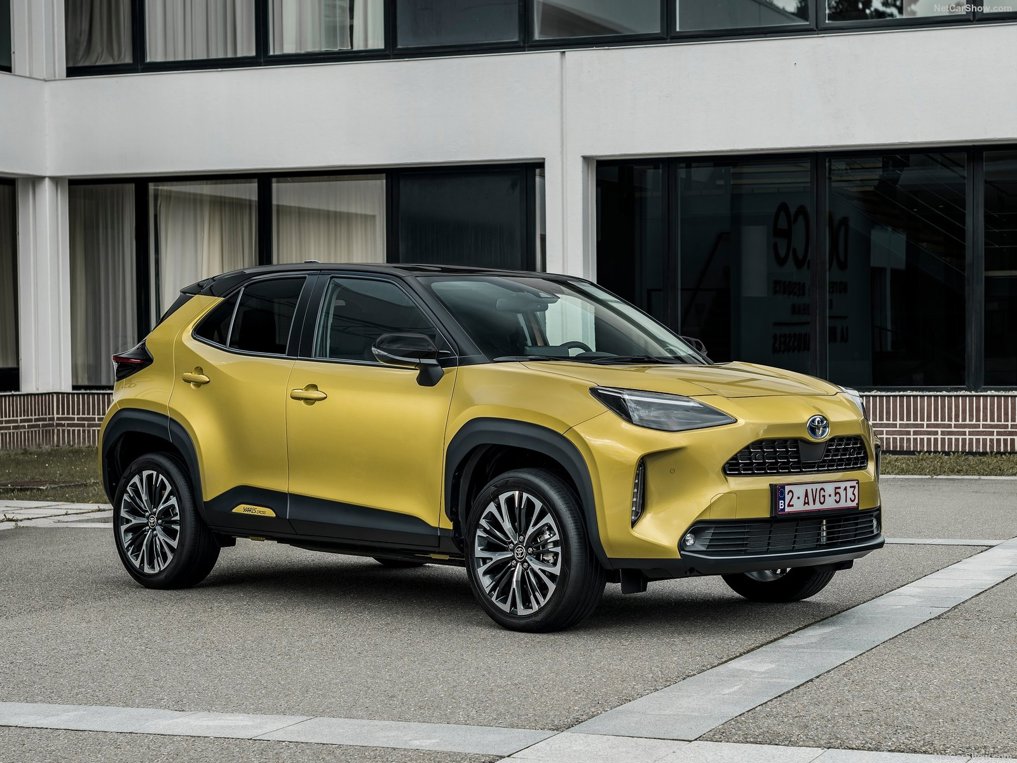 the Toyota Yaris Cross It's been a standout small SUV since its launch in 2021 – and it continues to be, making it a finalist this year once again.
That's based on the power of a model that hasn't changed much in three years: there's still an initial version with a 1.5-litre petrol engine (although you can't receive it until 2024), and then a full range of petrol-electric hybrids.
One addition is the GR Sport model, with a sportier look, stiffer suspension and some interior upgrades.
Prices for the Yaris Cross range from $33,290 to $45,690.
Want to discover the top three midsize SUVs of 2023? See them here.
Now that you've shared your opinion on small SUVs, why not vote for your AA DRIVEN Car Guide NZ Car of the Year Peoples' Choice award to be entered into the draw to win $5000 in fuel/charge credit below.