Daimler Truck, EnBW, Wörth am Rhein form geothermal joint venture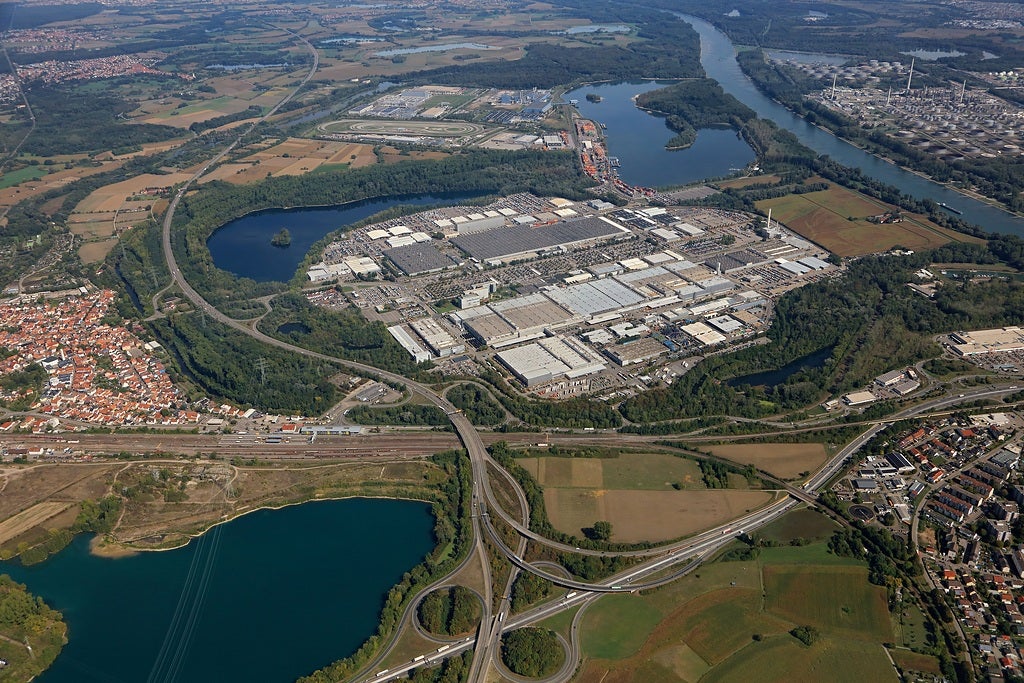 Daimler Truck, EnBW and the city of Wörth am Rhein in southwestern Germany have established a joint venture to produce geothermal energy.
The joint project aims to explore the climate-neutral energy potential of the Mercedes-Benz plant in Würth and the city of Würth am Rhein.
The goal is to determine the viability of geothermal energy and, if positive, to build and operate a geothermal heat generation plant at the Worth site. The excess geothermal heat will be used to supply existing municipal district heating networks in the city of Würth am Rhein. There are currently no plans to generate electricity. The scientifically supervised project also aims to provide new insights into the development of geothermal energy as an energy source.
The three partners bring together Daimler Truck, the largest employer in the South Palatinate, EnBW, a leading energy company in Germany with many years of experience in geothermal energy, and the city of Wörth am Rhein, a municipality with outstanding innovative city management and public services.
Stefan Ertl, Asset Manager for District Heating at EnBW's Generation Division, and Thomas Nikenich, responsible for energy supply and green production at the Daimler Truck Wörth site, have been appointed Managing Directors of WärmeWerk Wörth GmbH.
There are currently no plans to generate energy, and the project will be scientifically supervised.
Access the most comprehensive company profiles on the market, powered by GlobalData. Save hours of searching. Gain a competitive advantage.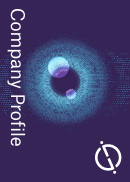 Company profile – free sample
Thank you!
Your download email will arrive shortly
We are confident in the unique quality of our company profiles. However, we want you to make the decision that is most beneficial to your business, so we are offering a free sample that you can download by submitting the form below
By GlobalData
Deep geothermal energy is of particular importance in the search for environmentally friendly alternatives to conventional power generation. The geology of the Upper Rhine Plain, where the city of Würth am Rhein is located, promises "good conditions for sustainable geothermal heat extraction."
"Heat generation through geothermal energy provides us with the opportunity, as a production site, to use an almost CO2-free energy source in the immediate vicinity for sustainable production," said Thomas Nikinich. "Our partners bring with them relevant experience in the field of heat supply and geothermal energy." For the general public and our employees, education and transparency throughout the entire process is the top priority.
Stefan Ertl added: "We have been involved in the development and use of deep geothermal energy for about 20 years. The geological conditions for it are particularly good here in the Upper Rhine region. That is why we are very pleased with the plan to work with Daimler Truck and the city of Wörth to create an environmentally friendly heat source for both Truck production site and local residents.