Long Term Report: Apps help transform your Volvo XC40 recharging experience
From social media to ordering meals and even paying for parking, for many of us, the apps on our phones are what help manage and organize our lives.
Apps are increasingly being used in the automotive world as well, with many car manufacturers now providing an app aimed at making life easier for customers. These have been around for several years, although there is a big difference between the best and the worst.
Previous experiences with automotive applications I've used, such as long-range Cobras, have been so poor that they feel even more difficult to use. As a result, you don't use it.
But in my Volvo XC40, it was quite the opposite. To set up the app, you must have both keys, logged into Volvo's online portal, and have the phone handy while connected to the car through the main touchscreen.
I thought it would be difficult to set it up, but to my surprise, it only took a few minutes to launch the app and "connect" to the car, and then everything was fine.
I found the app particularly useful when it comes to status. I'm one of those people who gets anxious if I lock the car (I always have) but being able to check remotely is a huge plus. If the car is unlocked, you can quickly lock it again through the app.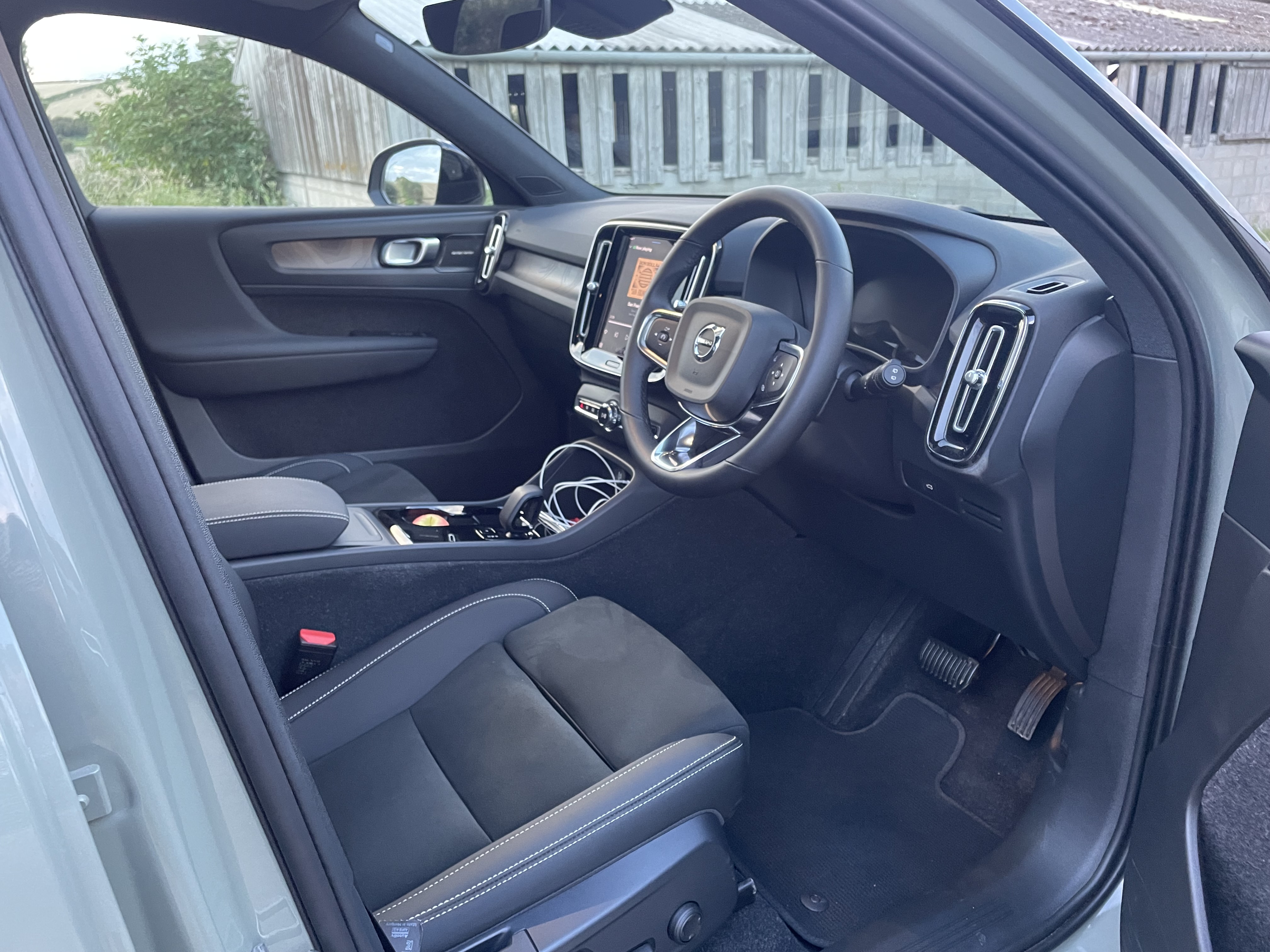 In extraordinary evidence of this in action, I was recently away on vacation while a Volvo was parked at home. I was coming home the next day and needed to use the car first thing, but I knew the Volvo was low on charge (you can also see that on the app).
The car was locked and the charging cable was in the trunk, but I was able to ask a neighbor if they could charge the car for me, unlock it through the app while the car was dropped off for me – luckily it was parked in the right place – and then make sure it was locked again Another after that.
The ability to unlock a car thousands of miles away is one of those features you never knew you needed until you had it.
The app is also very helpful when it comes to the charging status as you always have in your mind that the charger might have stopped working. But with the phone, you can see if it's still charging, whereas if you have a number in your head that you want the charger to reach (80 percent, for example), you can know when it reaches that remotely without having to. Sitting in the car waiting for the magic number to appear.
Other things you can use the app for? A neat feature is preheating or precooling, which lets you set a timer for climate control before you get to the car. Admittedly I haven't really used this feature much with not having an XC40 over the winter, and this UK summer hasn't been quite as hot to justify using it!
A feature that, fortunately, I didn't have to put into practice is the "Find My Volvo" function, where the app can tell you the exact location of the vehicle. If you find yourself in a crowded car park at an event or airport, for example, it is easy to see that this will be very useful and will help avoid searching the car park from top to bottom.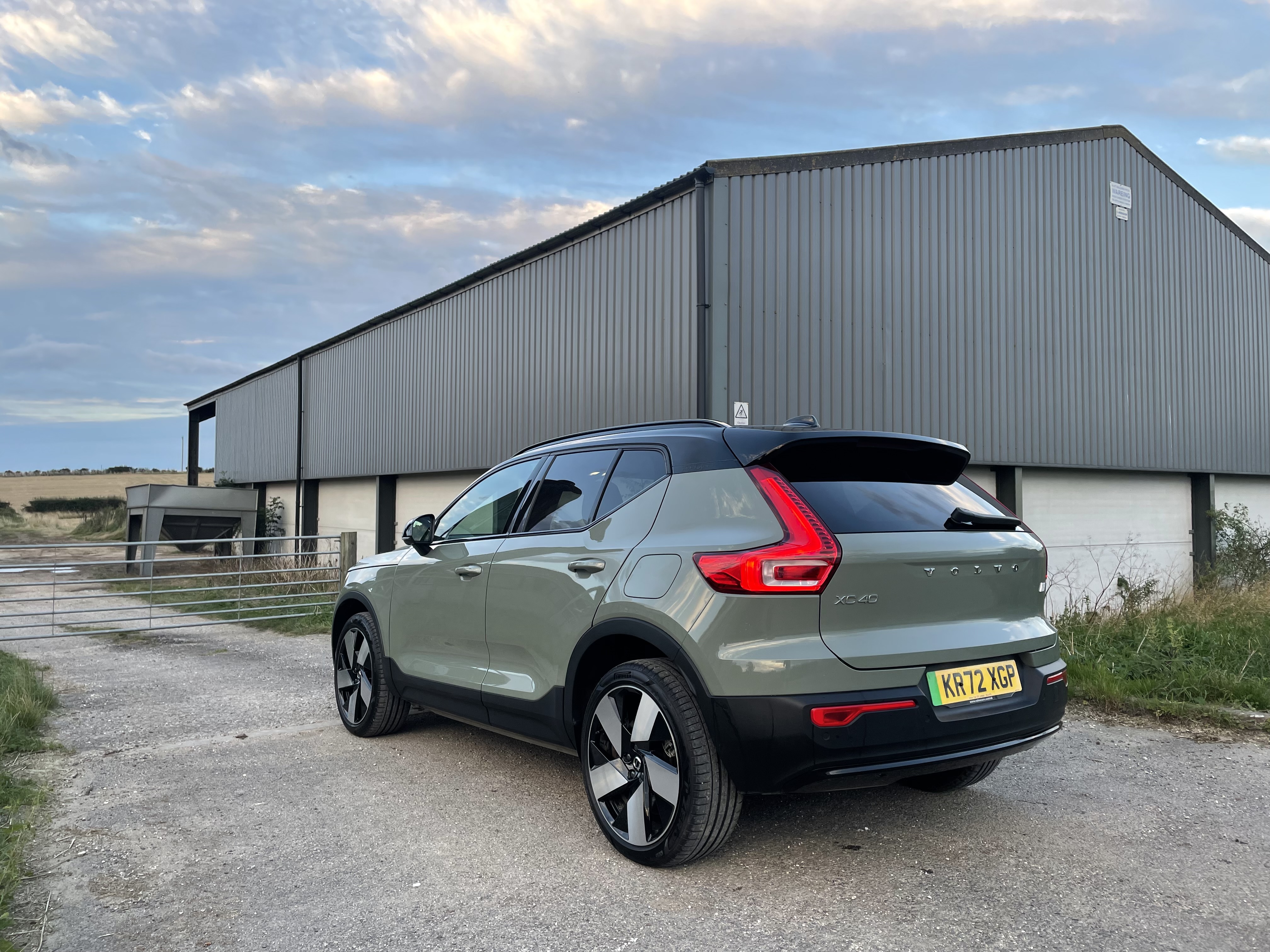 There is scope to push Volvo's app further, which it will no doubt do as technology and connectivity evolve. For example, some BMWs allow you to use your smartphone to not only unlock the car but also start it, which can be useful during the colder months. Fortunately, they kept the car locked and secure.
Sadly, my time with the XC40 will soon be over, and it's already been six months. It's been the easiest electric car I've used so far, although I still have to make a couple of longer trips before returning the keys to the Volvo, so let's see if this happiness can last until the end.