New heavyweight SUV? Now comes BYD's Toyota RAV4 Hybrid, Mitsubishi Outlander and Subaru Forester with massive hybrid SUVs confirmed for Australia – Automotive News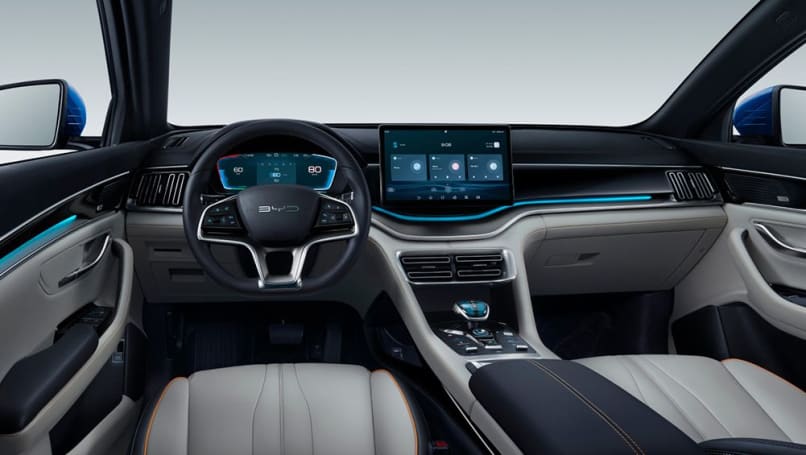 BYD is set to launch a new hybrid SUV in Australia, with the brand promising the family-focused offering will "outperform on every level" against its rivals.
The move essentially puts models like the Toyota RAV4 Hybrid, Mitsubishi Outlander PHEV and Subaru Forester Hybrid under scrutiny, as the BYD Song Plus (as it's known in international markets) is 4,775mm long, 1,890mm wide and 1,670mm high, while riding on a 2,765mm wheelbase.
This makes it slightly longer and slightly wider than the RAV4 Hybrid, with the Song Plus also equipped with what BYD calls DM-i technology, or Dual Motor Intelligence, which is the brand name for its plug-in hybrid technology.
Interestingly, the much-hyped Seal U electric SUV is yet to be confirmed in Australia, and if it arrives – it will follow this plug-in petrol model into the market.
"What I can say is we're launching the DM-i technology, so it's the same technology as the ute," says Luke Todd of importer BYD.
"Maybe the second quarter at the latest, but we are targeting the first quarter. It will not be a fully electric version, it will be a DM-i.
"BYD has a car that not only competes, but excels at every level. And this is the car we are bringing to the country."
In typical BYD fashion, expect the Song Plus to be well-equipped. (International model in picture)
In overseas markets, the Song Plus combines a 1.5-litre petrol engine (81kW and 135Nm) with an electric motor producing 145kW. The result, says BYD, is acceleration from 0 to 100 km/h in just 5.9 seconds for all-wheel drive versions, and a combined fuel use of just 4.4 liters on the NEDC cycle.
Depending on the specification level, the Song Plus DM-i is equipped with an 8.3 kWh or 18.3 kWh "Blade" battery, opening up an EV driving range of between 51 km and 110 km.
"We haven't confirmed the name yet," says Mr. Todd. "But I can tell you that we have a very exciting car coming out before launch, which we think will be very attractive to people who want to switch to electric cars.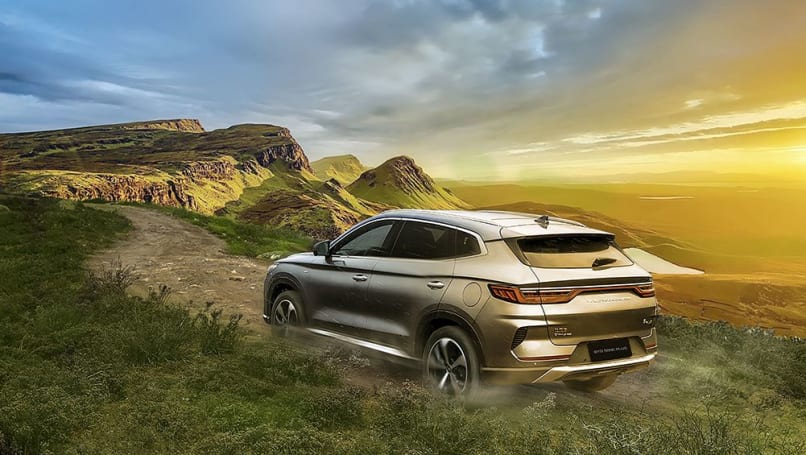 The BYD Song Plus is slightly longer and wider than the RAV4 Hybrid. (International model in picture)
"They can go electric, but they don't have to give up any range anxiety or any concerns like that."
In typical BYD fashion, expect the Song Plus to be well-equipped, with International models equipped with a large 12.3-inch central display, wireless phone charging, faux leather trim in the cabin, ambient interior lighting, heated and cooled front seats and Smart LED headlights.
The new SUV could arrive in Australia in the first quarter of next year.