Dear Larry

With construction of the 4th Regular Bloomington Truck Stop coming soon, let's take a look at how the restaurants or food offerings at truck stops have changed over the years.
Many of us still remember the era when three truck stops were open 24 hours a day in Bangladesh, each with a restaurant serving convenience foods around the clock. Brandtville and 5 Star were about a mile away on Route 66/Beltline, now Veterans Parkway. Skelly's Big Rig Truck Stop was on Route 51 in North Normal.
Brandtville was home to the famous Bob Johnson's Restaurant, later Bob Knapp's Restaurant, which some say made roast chicken famous and was especially popular as a late-night restaurant.
However, the convenience food restaurants at most truck stops have now disappeared, replaced by some type of fast food.
The QuikTrip Travel Center will soon be under construction at the corner of Bloomington Road and Route 9 West, across from Blain's Farm & Fleet, and will feature QT takeout kitchens and a convenience store.
Love's in north Normal opened a year ago with Bojangles, a North Carolina-based restaurant chain, as its restaurant. The store also has sandwiches and salads.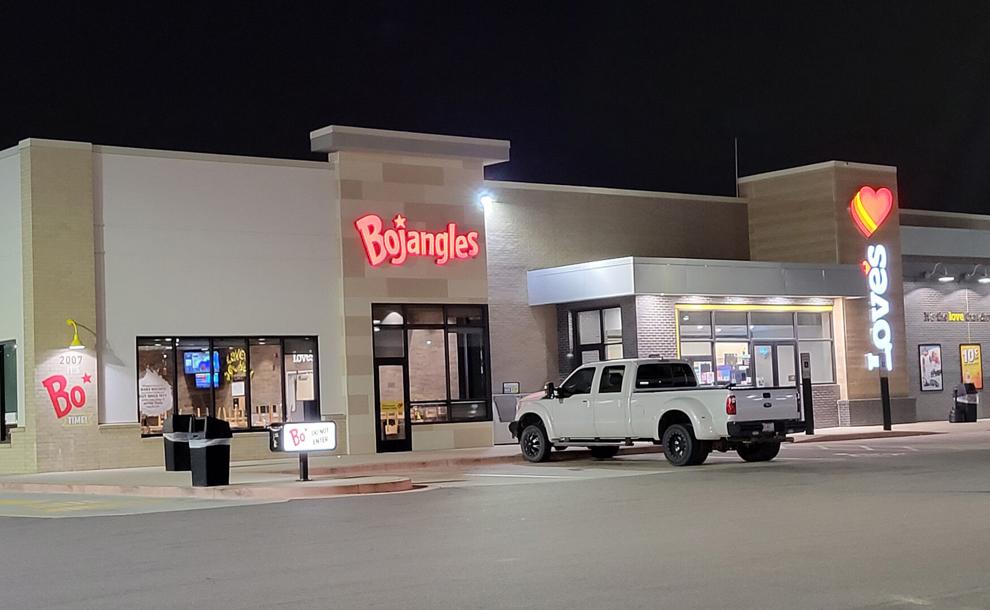 Love's in LeRoy has a convenience store and an Arby's.
The Pilot Travel Center on West Market Street is undergoing a $6 million renovation that includes a larger convenience store with expanded food offerings and new restrooms and showers. The Wendy's restaurant is scheduled to be completely remodeled upon completion on the truckers' side and will continue to serve as the truck stop's main restaurant.
Karius: 50 years ago this month, mainstream businesses started serving alcohol
Casey's Truck Stop in Lexington has an expanded pizza kitchen.
The Dixie Travel Plaza in McLean is the oldest truck stop on Route 66, and some in the U.S. say the restaurant opens at 6 a.m. and is one of the few restaurants that still offers a traditional buffet for truckers.
The TA Travel Center, located on Truckers Lane off West Market Street, has a Country Pride restaurant that opens at 7 a.m.
From Larry's notebook
• Foals – The freshly painted exterior gives the restaurant a "more modern look," says owner Juan Carlos Vega. The new menu contains 30 additional items. He purchased, remodeled and opened the former Delgado's Hotel in 2005.
• Sailboats — The day after Bobby Knight died, I reposted the post on Bloomington Normal Restaurant Scene from May 2013, when he unexpectedly visited Schooners for a late lunch.
• Bonchon (Korean fried chicken) – The owners of the Park Regency Hotel and Conference Center are bringing a world-class Korean fried chicken franchise to the hotel to replace the Central Park Bar & Grill. Serving double-fried Korean chicken, Bonchon will be a sit-down restaurant with a full bar serving Korean cocktails and specialty drinks.
• Gracie Fonda – The Mexican restaurant on West Wood Street across from Miller Park recently closed. It has only been open for four months.
• Dang boba, poke and banh mi — A quick-service Vietnamese restaurant has opened in the former Arby's on East Empire Street. The menu highlight is banh mi, a traditional Vietnamese sandwich. The husband/wife owners own a successful restaurant in Peoria of the same name.
• Pizza Hunt Brothers — According to its website, Hunt Brothers Pizza is the premier pizza provider in the convenience store industry. A warehouse/area office serving 220 stores in parts of four states is located in South Bloomington.
• Pickled Radish Processing Company (Eureka) — The husband/wife owners of the former Chanticleer restaurant converted the dining room/bar into "turn of the century chic" and reopened it as a steak and seafood restaurant.
• Larry's favorite menu item — Texas Twinkies at Annie's Eats, available as a once-a-week special and probably my favorite menu item in BN.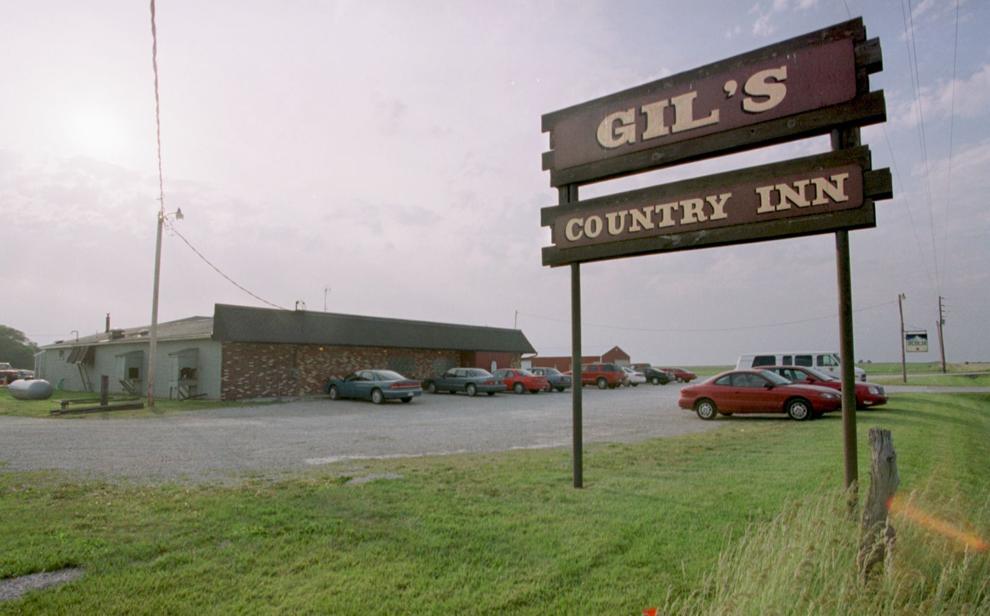 Gil's Country Inn, a longtime family-owned restaurant in Miner, closed in 2013 after the economy took a toll. The restaurant was special…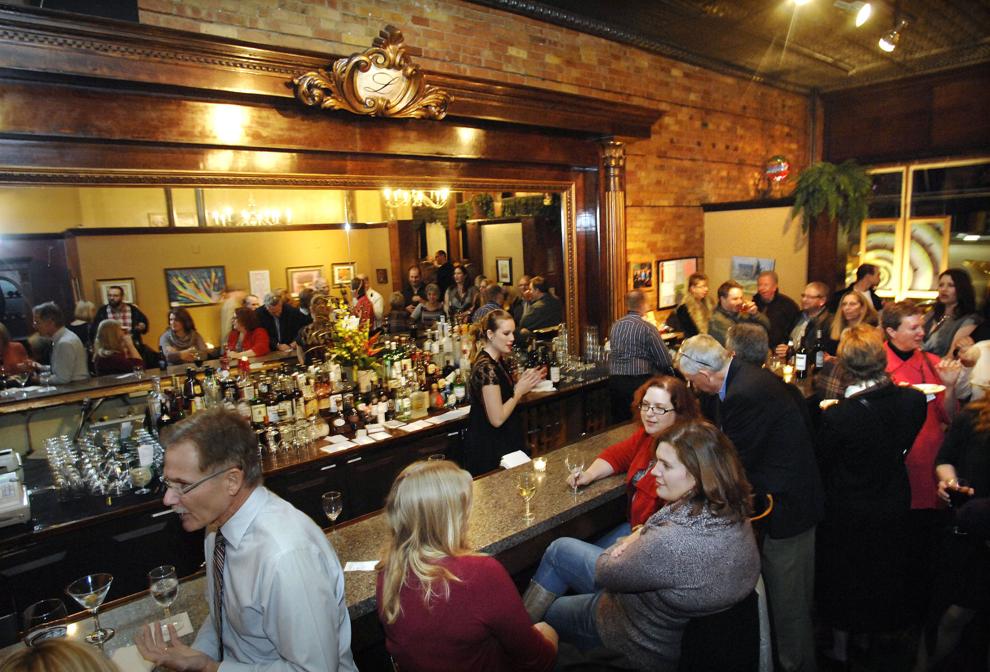 Lancaster's Fine Dining, located at 513 N. Main St., a downtown Bloomington staple for nearly 16 years, closed its doors in August 2014. The struggling restaurant…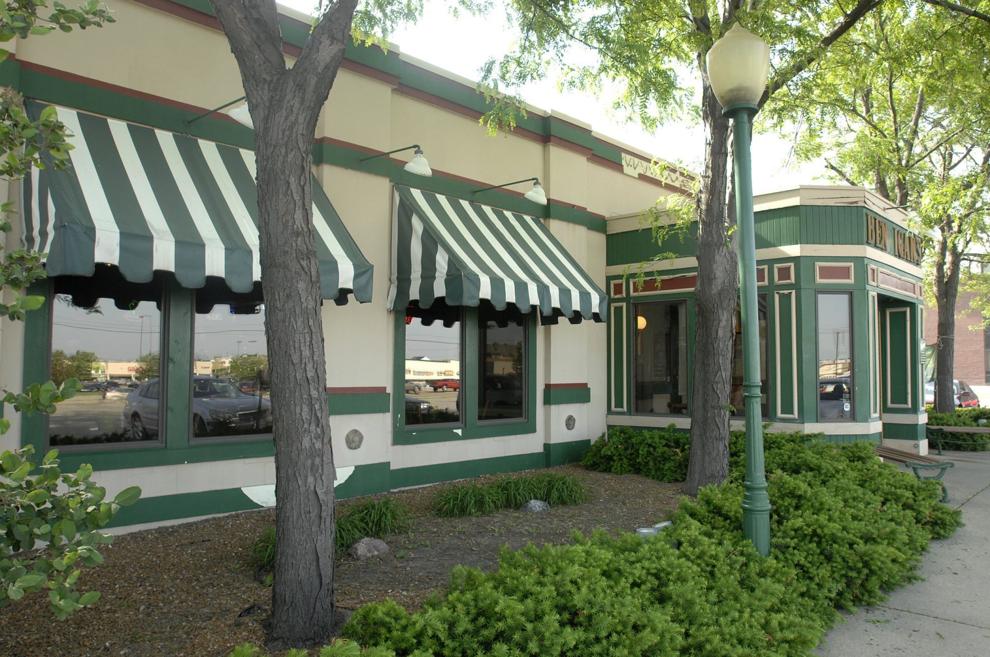 Bennigan's, which described itself as an "Irish-American barbecue restaurant and pub," closed its physical location in July 2008 after the chain applied for a…
Lox, Stock & Bagel closed in May 2004 after 22 years at Normal's College Hills Mall, coinciding with the mall's conversion to Shoppes and…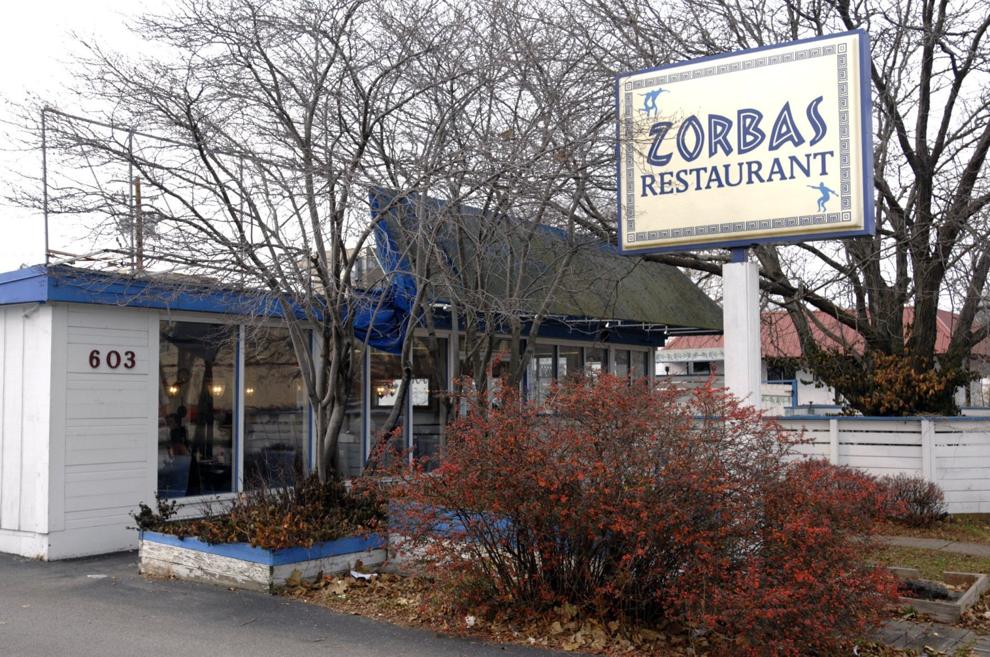 Zorbas, known for serving Greek food, gyros and breakfast, closed in 2015 after selling its location at 603 Dale St., Normal, to a developer…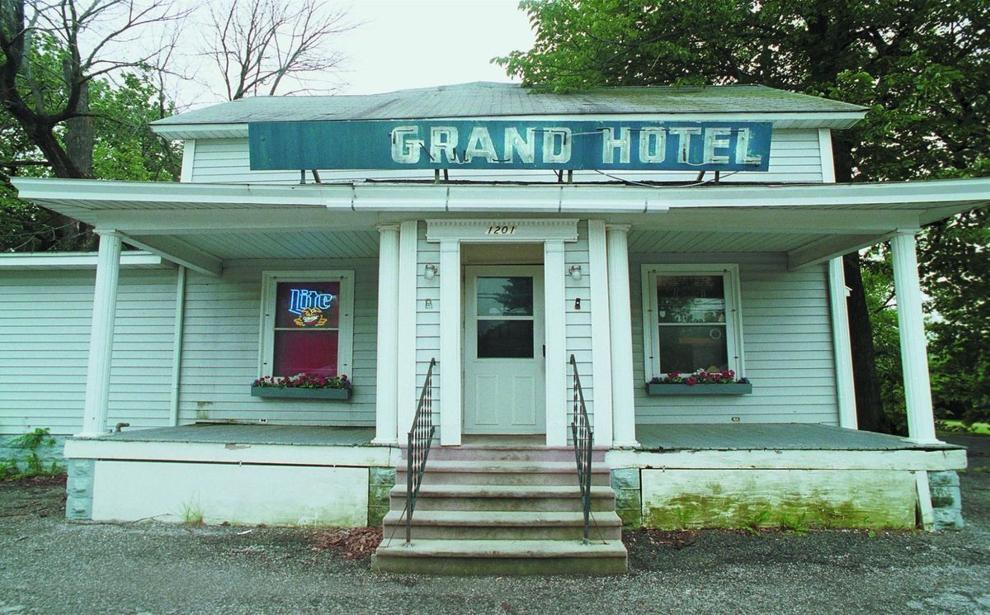 Historic Grand Hotel, 1201 E. Emerson Street, Bloomington, served as a winter rehearsal home for a number of circuses and was converted into…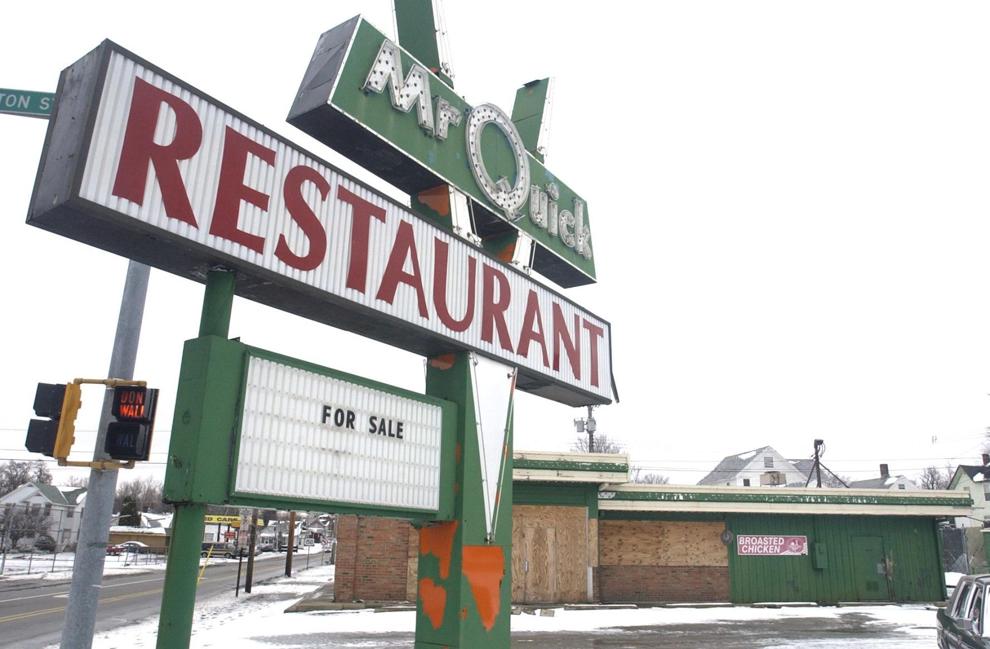 Mr. Quick opened at Clinton and Washington streets in January 1966, with burgers starting at 15 cents and coffee…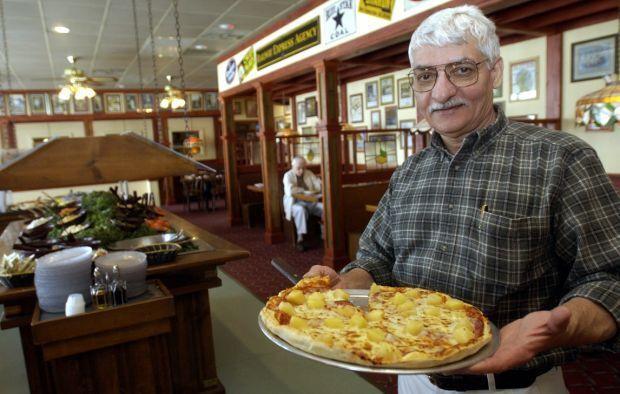 Chicago Style Pizzeria, 1500 E. Empire St., Bloomington, closed in 2015 after 22 years in business when owners Abby and Ruth Taha (photo Abby…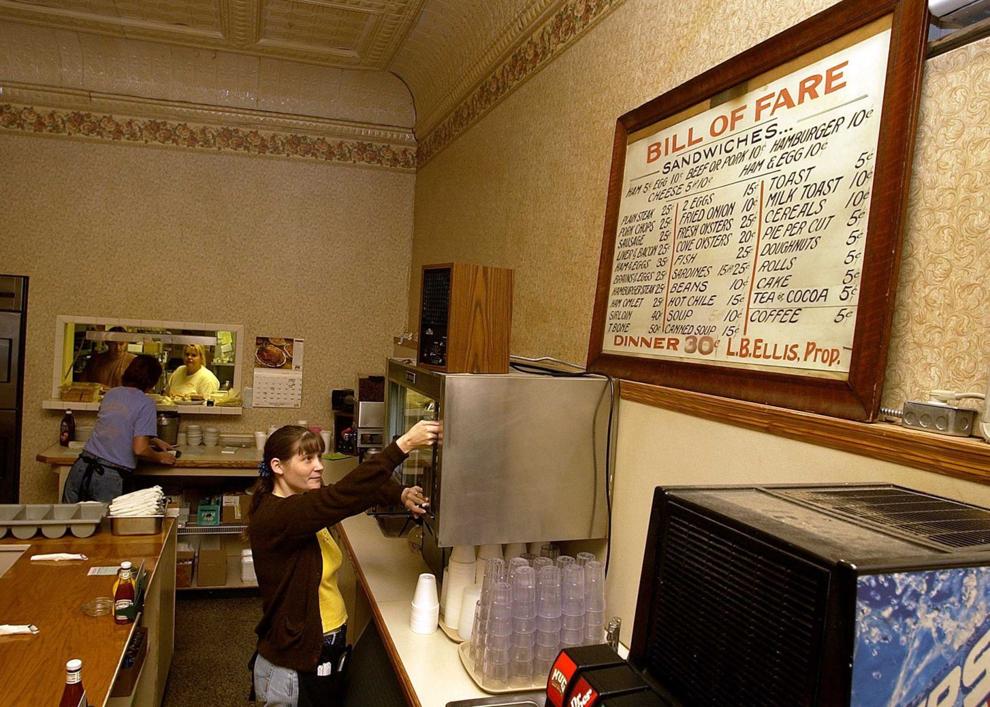 Shannon's Federal Café, located at 105 W. Front Street, opened in 1997 after its owners took over the historic Federal Café in downtown Bloomington, which had…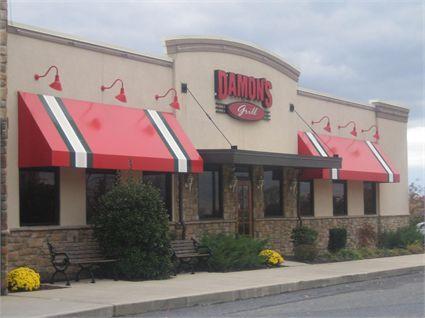 Damon's – The Place for Ribs opened in 1995 at 1701 Fort Jesse Road, Normal. The restaurant closed in 2006 after business declined. The site is me…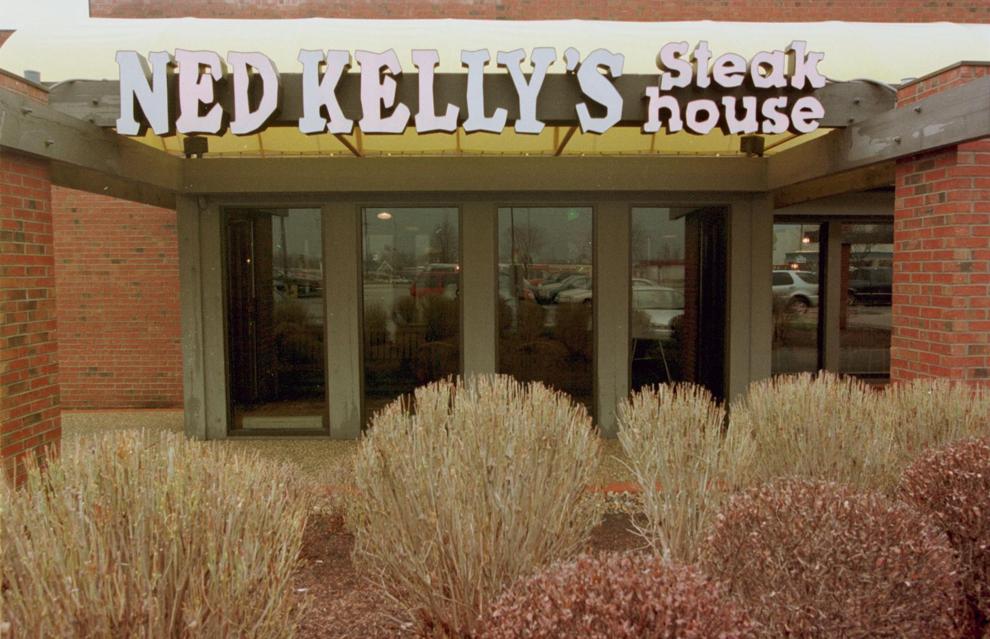 Australian-themed restaurant Ned Kelly's Steakhouse opened in May 1992 in the former location of Bob Knapp's in Brandtville Center (now known as…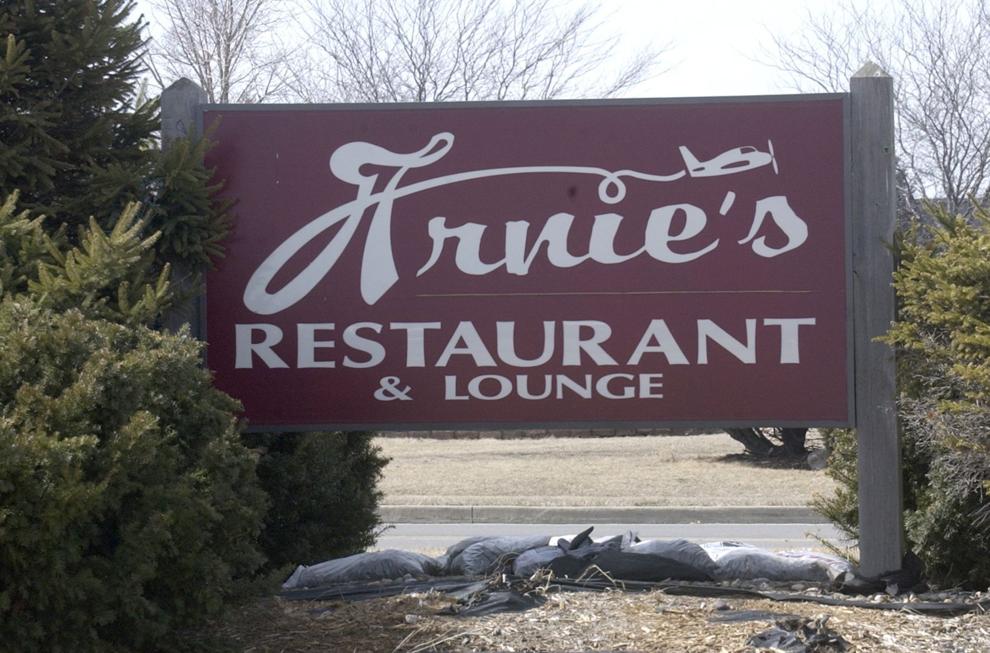 Arnie's has been a popular restaurant in the Twin City for 25 years. Located in the Bloomington Airport terminal, it closed in 2003, shortly after Central Airport closed…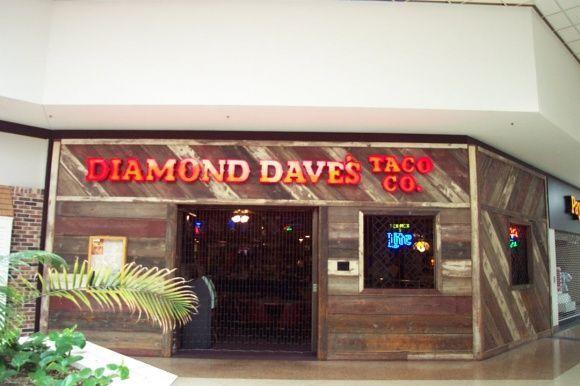 Diamond Dave's, a mainstay at the former College Hills Mall for 21 years, closed its doors in June 2004 coinciding with the mall's demolition…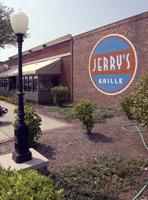 Jerry's Grille opened in 1999 in the Brandtville Mall in Bloomington, taking over the space used by another restaurant, Henry Wellington. He. She …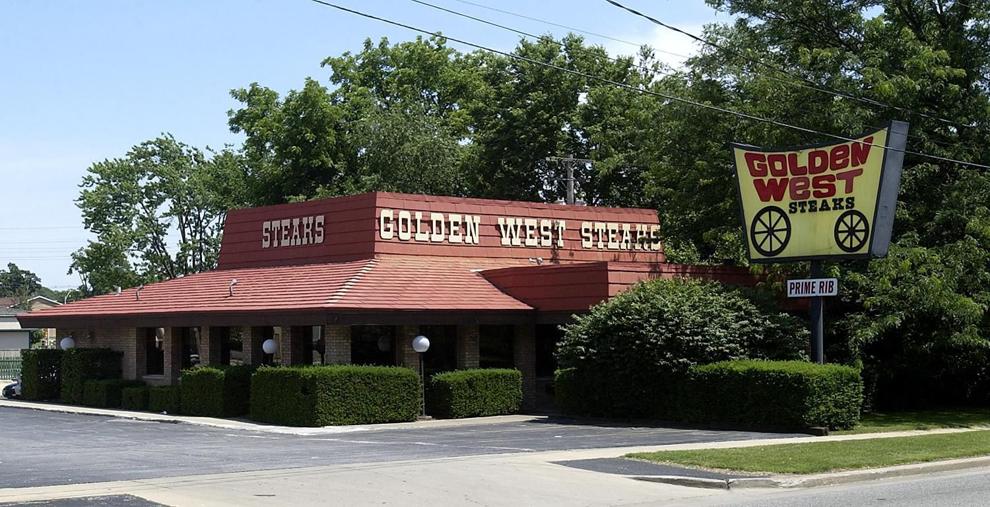 After 33 years of being in the heart of Normal, Golden West closed in 2002, after the owners received a surprise offer for the site and decided it…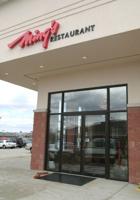 After eight years at 407 N. Hershey Road, Bloomington, Ming's closed in 2012. The restaurant was facing foreclosure at the time.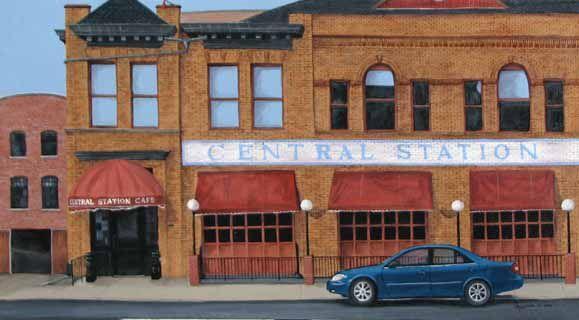 The former Central Station restaurant in downtown Bloomington, once a firehouse in days gone by, is now home to Epiphany Farms Restaurant and…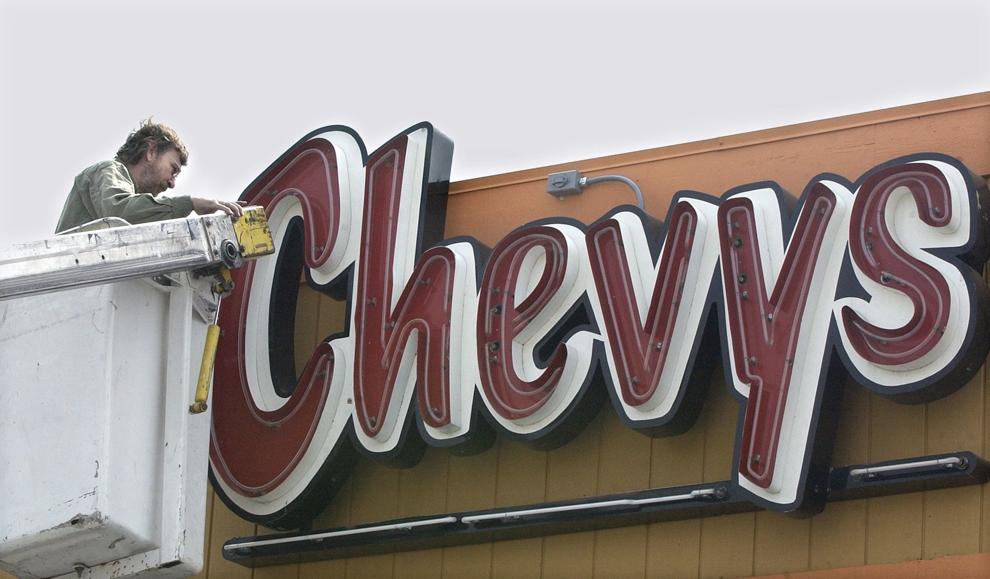 Chevys Fresh Mex, 704 S. Eldorado Road, Bloomington, closed in 2011 after being open for about nine years. The site has also been home to many…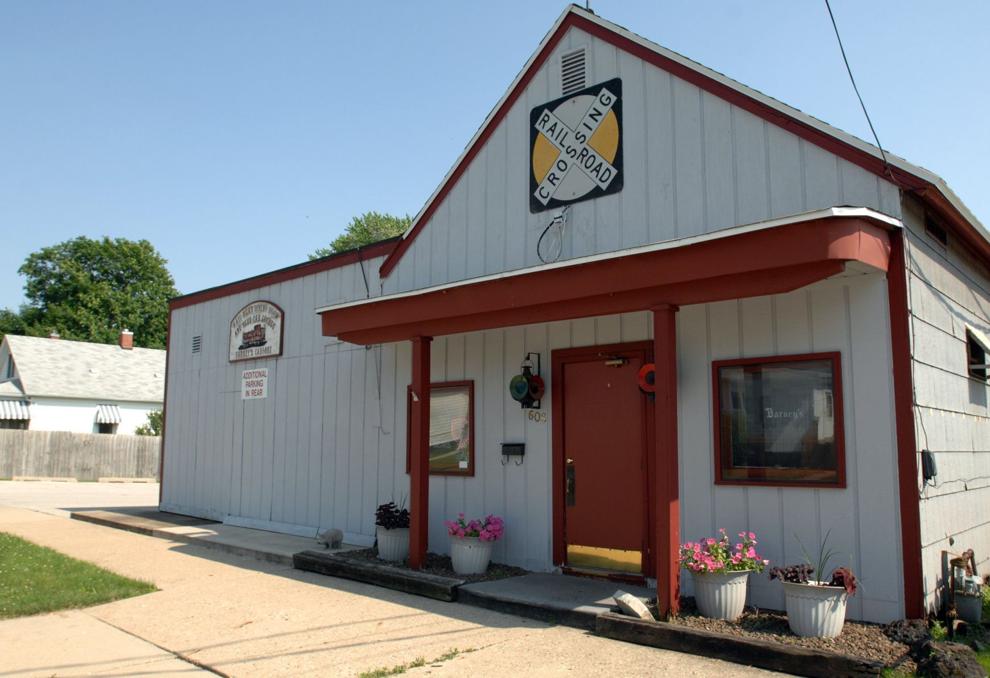 The Caboose, a historic Bloomington restaurant located at 608 W. Seminary St., closed without fanfare in February 2012. The restaurant, with many…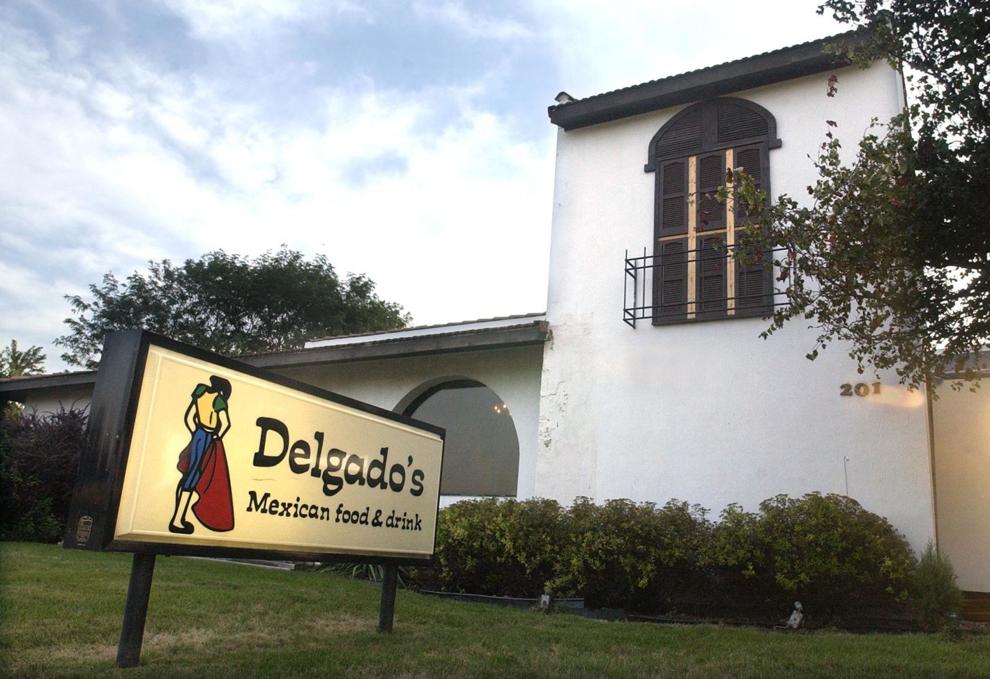 Delgado's, a popular Mexican restaurant located at 201 Landmark Drive, Normal, closed in May 2005 after 24 years in business. It is now the place…
Karius, of Bloomington, is a former food program and audit plan supervisor for the McLean County Health Department. His Facebook blog, Bloomington-Normal Restaurant Scene, has 39,000 followers.