There are no criminal charges against the truck driver in a crash that killed 5-year-old Sydney Olson in Andover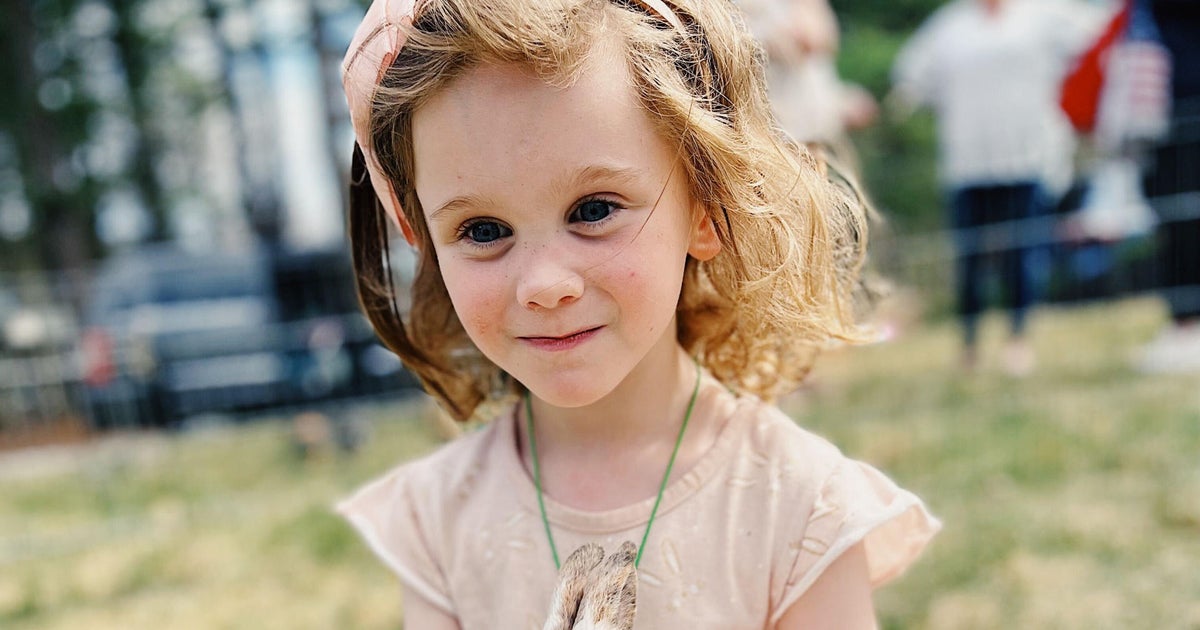 ANDOVER – The Essex County District Attorney announced that no criminal charges will be filed against the truck driver who killed 5-year-old Sidney Olson. At the pedestrian crossing In Andover in May.
"The driver was stopped at the intersection," a statement from the DA said. "As he began to pull forward when the light turned green, he could not see Ms. Olson traveling on her scooter in the crosswalk below. The driver was not impacted by any substances and immediately stopped in a controlled manner following the collision."
WBZ TV spoke with Sydney's parents, Mary Beth Ellis and Eric Olson, as soon as they received the news. "Honestly, it was a relief for us," Olson said. "We feel like the criminal investigation was hanging over our heads a little bit."
Sydney was killed in the crosswalk while walking to art class with her mother, brother, and cousin.
Instead, the Sidneys are now focusing on their advocacy work for pedestrian safety. They cite statistics stating that 42,000 people die in traffic accidents every year. "Anything else that causes 42,000 deaths would be a public health crisis, so we want to raise awareness of that," Olson said.
since Advocate for them It began, the intersection between Main and Elm Streets in Andover changed. There are now red "no operation" signs, and no pedestrian crossing markings that coincide with green light timing. "It's bittersweet because the changes are going to be here," her mother said. "But what makes us so happy is that other kids will be safer, and everyone who passes through us will be safer."
The family plans to mark World Traffic Victims Remembrance Day on Sunday – but they will celebrate on Thursday at the Feaster Five Road Race in Andover. This year, the annual children's race will be renamed the 'Rainbow Race' in memory of Sydney. Ellis explained that Rainbow remembers Sydney because she "decided to have a rainbow (birthday) party that included all the favorite colors of friends and her grandparents."
Parents hope their call will lead to improvements in the safety of walkers and truck drivers. "I think (Sydney) is not just an inspiration (for the work). I think she contributes because everything we do is in her spirit, so it's a way to build a relationship with her in the new way because we can't have the old." Olson said.
(Tags for translation)Andover News