UM-Flint will host a community-wide Touch-A-Truck event on September 23
Once a year, the University of Michigan-Flint Department of Public Safety transforms part of the downtown campus into a haven of exploration and excitement for kids and families with the Touch-A-Truck event. This year will be no exception when the 10th annual gala is held, from 11 a.m. to 3 p.m., Sept. 23, in the parking lot of the William S. White Building at the corner of Fifth Avenue and Saginaw Street.
The event, which provides a day for police cars, fire trucks and various utility vehicles to come to life, invites children of all ages to explore vehicles and law enforcement in a safe, community-centered setting. It's free and open to the public.
"The genesis of the original event, and what continues to motivate us to host the event annually, is that we recognize that the cornerstone of effective policing is positive relationships with our community and the ability to build on them," Ray said. Hall, DPS UM-Flint director. "Hosting this event allows local law enforcement, first responders and other great partners to have those organic interactions between community members and ourselves and to be seen by the community in a different light as we are there to support them, earn their trust and build positive relationships."
Many local agencies will be in attendance, including DPS, Flint Police Department, Genesee County Police Department, Michigan State Police, officers from the Town of Grand Blanc, City of Grand Blanc, Davison Police Department and more.
"Every organization that participates does so because the benefits of the day continue long after the time we show off our cars together and talk about our jobs and how we are there for them, and the members of our community," Hall said. "And of course, there is joy in watching children and adults smile as they sit in the car and turn on the sirens and lights for themselves. For some, this may stimulate a career in this field."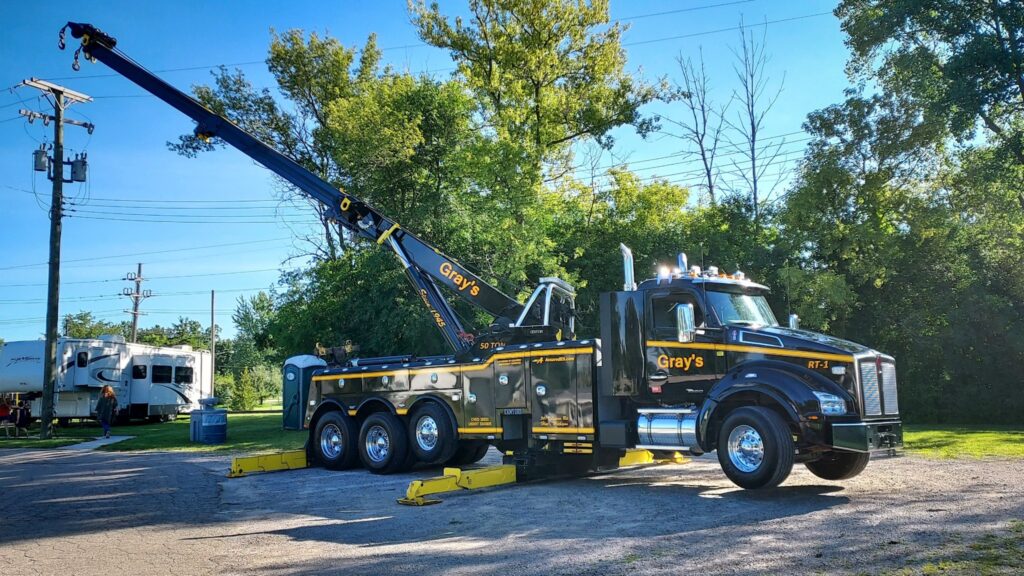 But the aforementioned Spark Hall is not limited to just police, fire or rescue areas, as vehicles from various other entities will also be delivered, thanks to the work done by Kathy George, events director for the Flint and Genesee Chamber, and her colleagues.
"Everyone here is excited to help make this day truly special for our community," George said. "We have contacted a variety of our members who have the relevant equipment to display and show off at this unique event and share with everyone who they are, what they have and what they do. We hope that our participation will add even more excitement to the day."
Among this group of civic-oriented companies participating and displaying their cars are: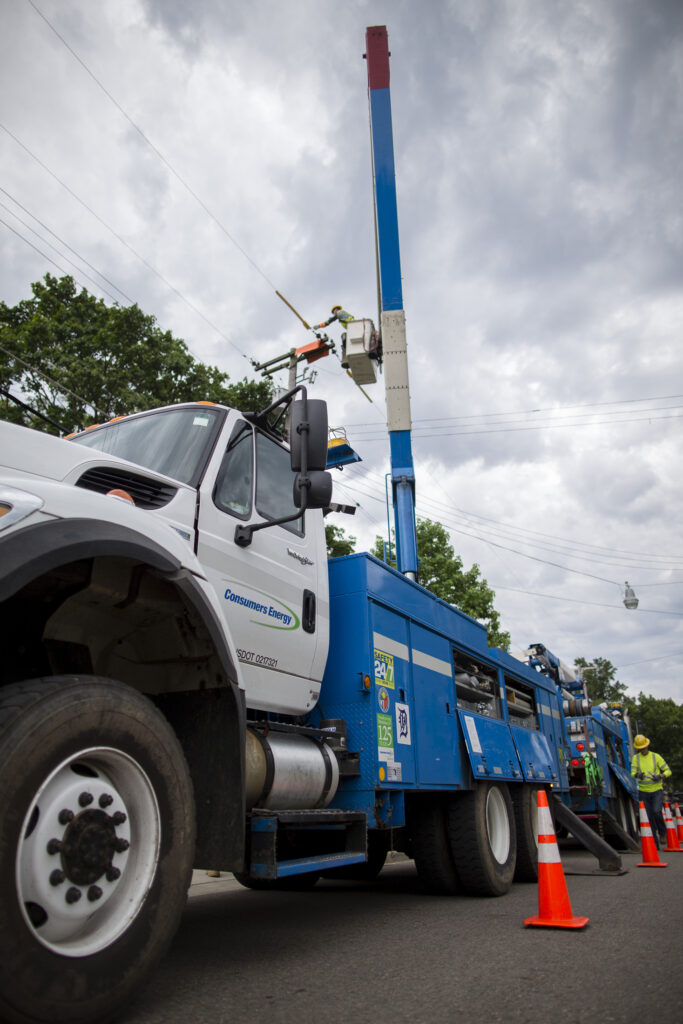 Alta Equipment Company
Sheet Car Sales (Racing Cars)
Full withdrawal
Energy consumers (bucket truck)
Corpco
Gray pulled
Genesee County Land Bank (garbage truck)
Genesee County Road Commission (grader, front-end loader, plow truck)
Ken Ready Mix (cement mixer)
Public Transport Authority (buses and trolleybuses)
Ready to go truck (semi-trailer)
Waste management
"This event is about community, and it benefits those who participate as much as it benefits those who attend," Hall said. "It gives officers, firefighters and ambulance drivers a chance to casually meet and greet community members and remind everyone that we're in this together and that there's nothing we can't overcome. It's about giving back and building that unity among all parties." The cornerstone of effective policing "It takes community support, and this is a great way to help make that happen."
The highlight of the event will be the arrival and landing of a Michigan Medicine Survival Flight helicopter. Survival Flight, Michigan Medicine's critical care transport program, provides fast and safe transportation of critically ill and injured patients of any age. Its team of experienced flight nurses are dually licensed as paramedics and are nationally recognized for their skills and expertise. Survival Flight EC-155 helicopters fly at an average speed of 175 mph and can carry a patient, medical staff and a full array of advanced life support equipment.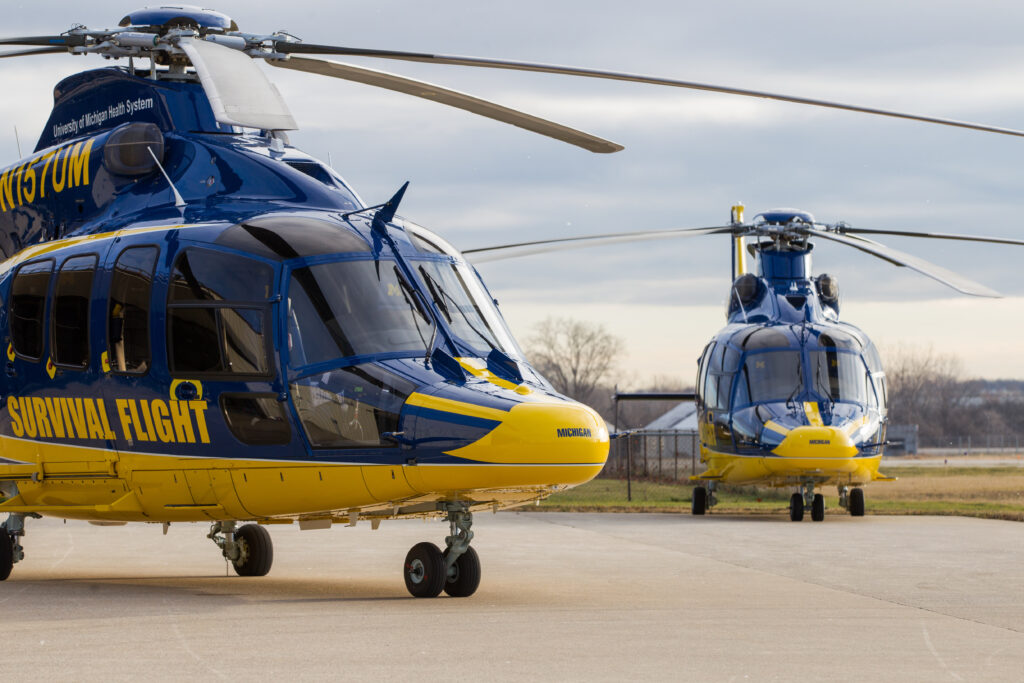 In addition to an array of vehicles, Touch-A-Truck provides hot dogs, bounce houses, face painting, music and other activities at no cost to attendees.
"In addition to the many agencies and businesses coming together to make this event a reality, I would be remiss if I didn't acknowledge the many UM-Flint student volunteers who help out throughout the day as well," Hall said. "From helping with sights and food to a warm welcome to the university, they play an integral role in the annual success of the day."
For additional information or to volunteer, call UM-Flint DPS at (810) 762-3330.