XC60 and XC90, champions of safety and style, now at the best prices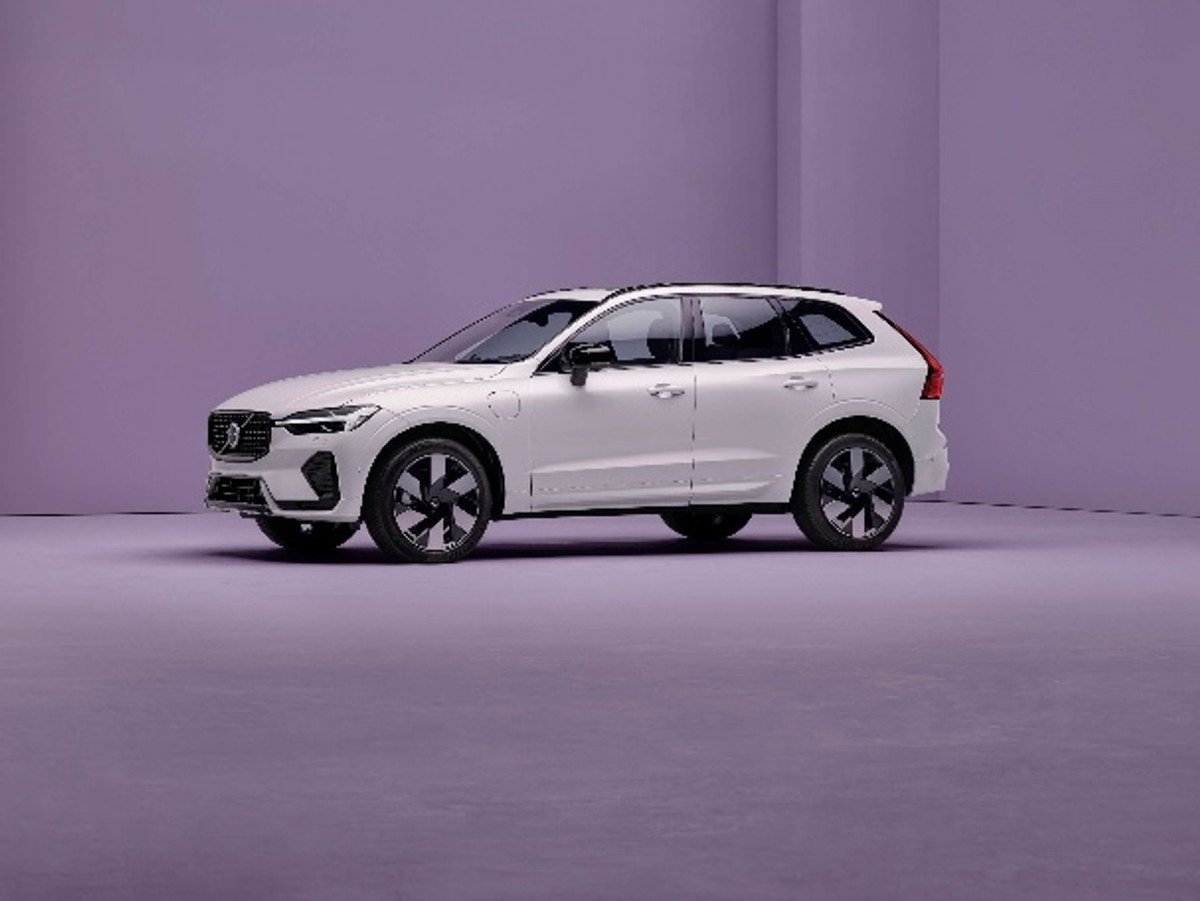 Volvo SUVs are characterized by uncompromising safety, Scandinavian sophistication, the best technology and unsurpassed quality. These and other advantages put it at the top of many drivers' wish lists. Popular choices for fans of large SUVs are the XC60, synonymous with inspiring and safe driving, as well as the XC90, Volvo's most advanced car to date, writing new rules of the game in the luxury segment.
In Volvo's current offering, both models come with significant features.
XC60, the Scandinavian security visionary

One of Volvo's most successful models, the XC60 is an SUV that both dictates automotive fashion and sets new standards. It was chosen as the safest car in the world according to Euro NCAP, and in addition to superior safety, it also impresses with exemplary technology, a well-equipped cabin, the best audio equipment and attractive Scandinavian design, which is also why it won the prestigious title of World Car of the Year. Because of all these advantages, the new XC60 has become synonymous with inspired and carefree driving.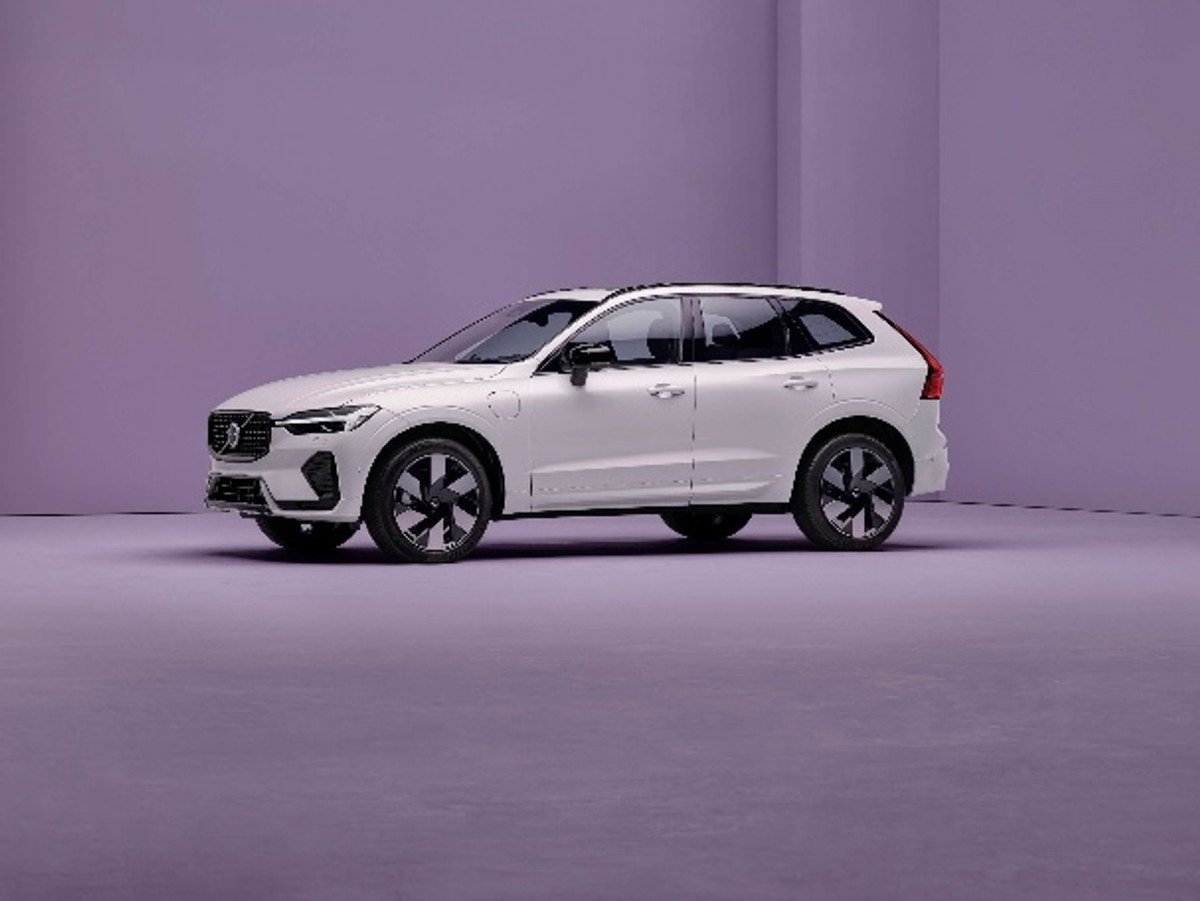 XC90, a sophisticated SUV that seduces perfection

The Volvo The XC90 is a design masterpiece and Volvo's most technologically advanced car, delivering everything to the max. The most award-winning luxury SUV of this century is a travel aristocracy that offers unsurpassed safety, excellent performance and exquisite design in every detail, as well as a very quiet and pleasant cabin that enhances the feeling of traveling in first class.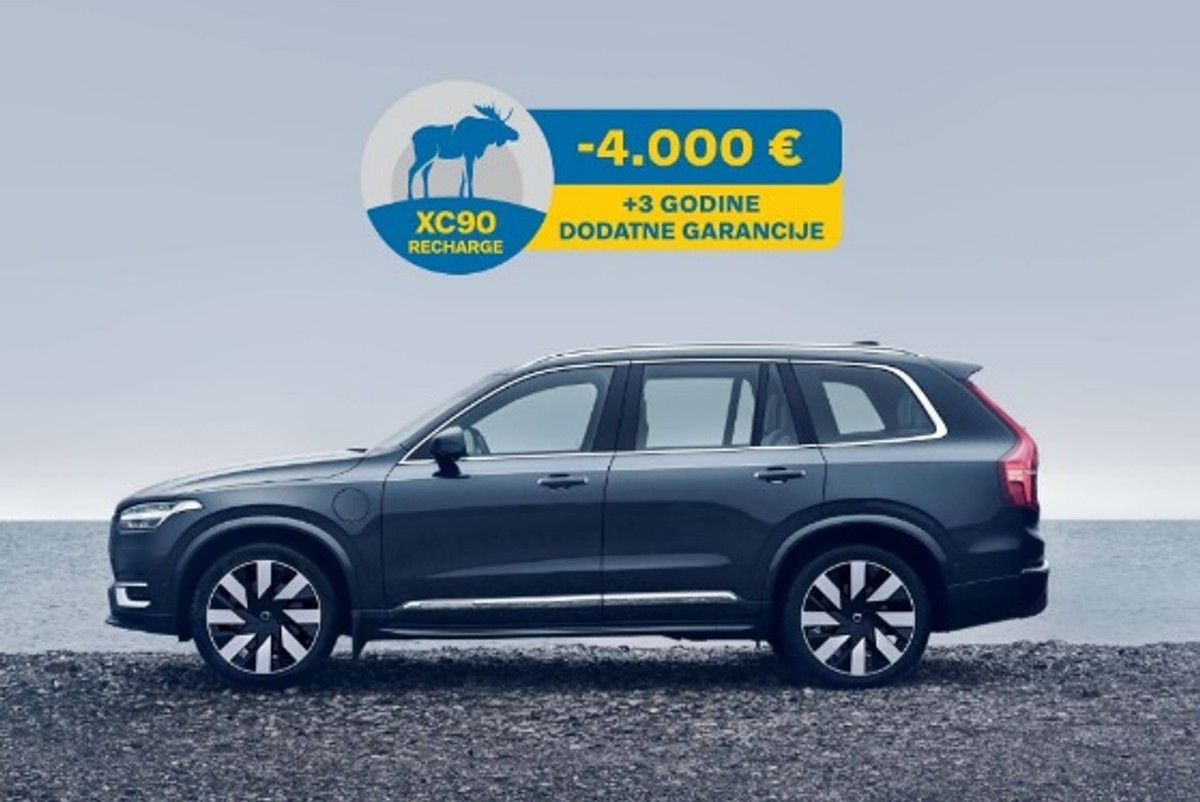 Take advantage of the exclusive offer

In Volvo's exclusive short-term offer in Serbia, you can drive your favorite model with greater savings and benefits. Discounts up to €4,000, with an additional warranty of up to 3 years and interest-free financing. You can get the popular XC60 from €44,990, a refined XC90 You can drive from € 60,990, other Volvo models from the 60 and 90 series are also available at the best prices, and Volvo guarantees these attractive terms only for vehicles delivered until 31.12.2023. That's why they invite you to take advantage of the opportunity as soon as possible. You can check out the full range of Volvo vehicles at volvocars.rs
(Tags for translation) Volvo