LOUISVILLE, Ky. (WDRB) — The Zoneton Fire District is packing the sleigh for a beloved holiday tradition.
This will be the 26th year for the Zoneton Santa Truck. The district began outfitting this year's truck with lights and decorations on Friday and will unveil it on November 29.
Starting November 30, Santa's truck will travel through the Zonton community for 14 days with the big man himself, Santa Claus, joining them on their holiday journey.
Routes and a list of streets can be viewed online.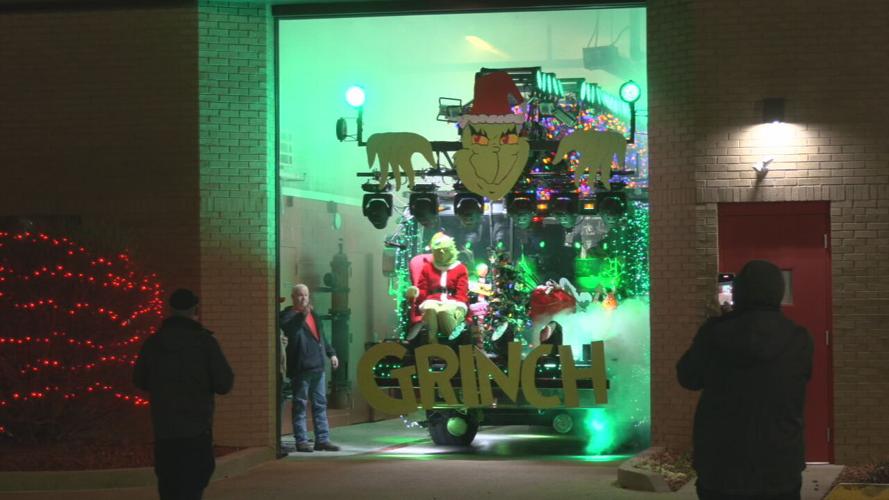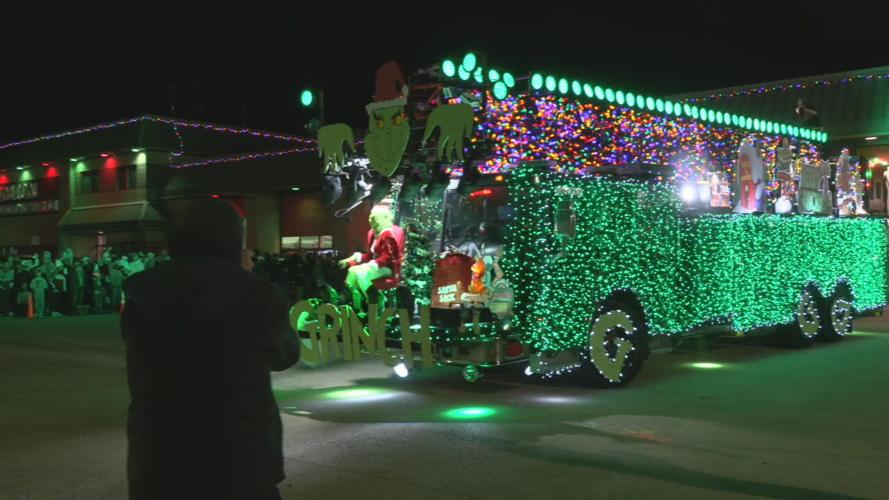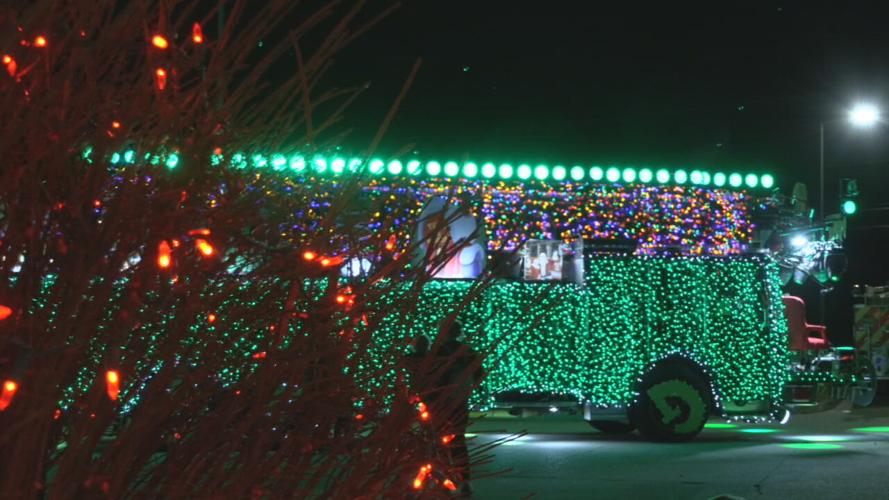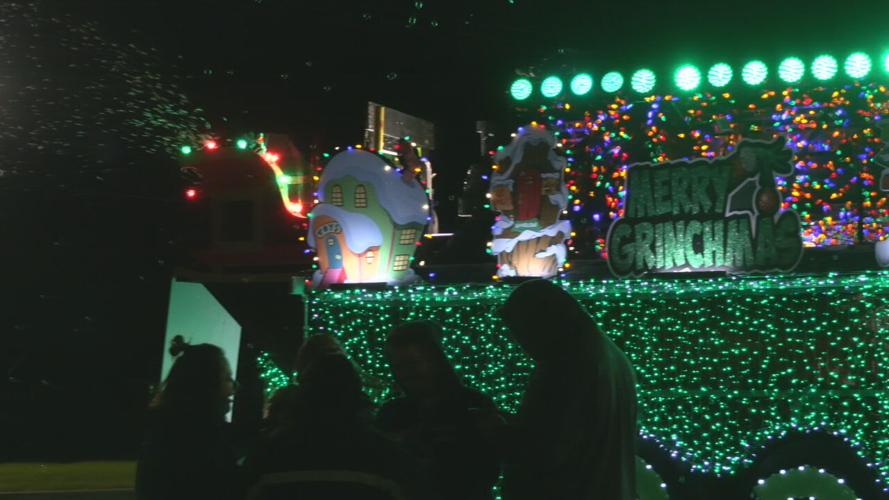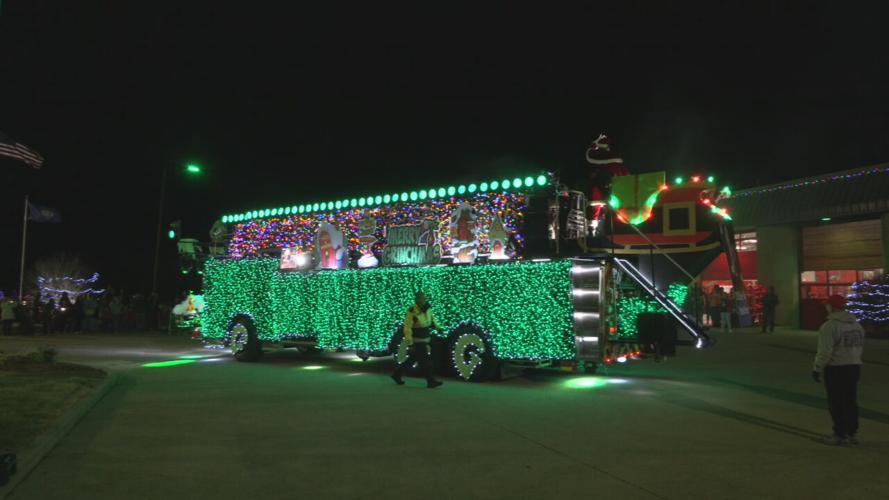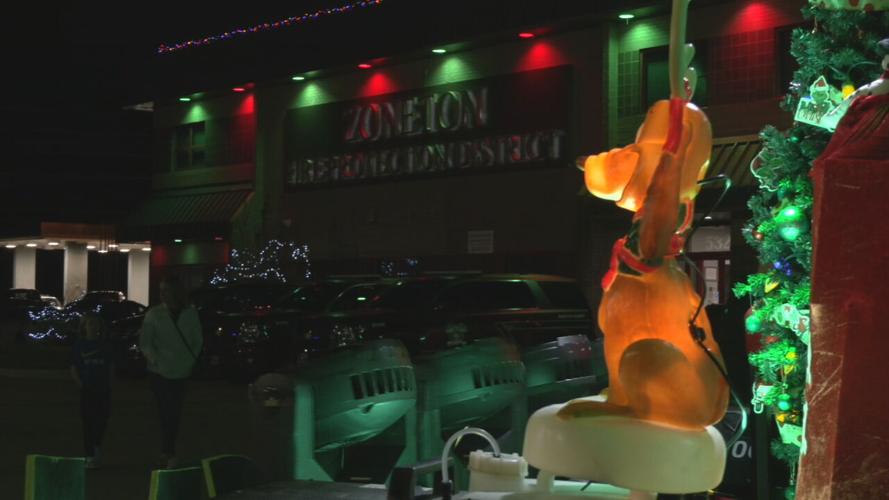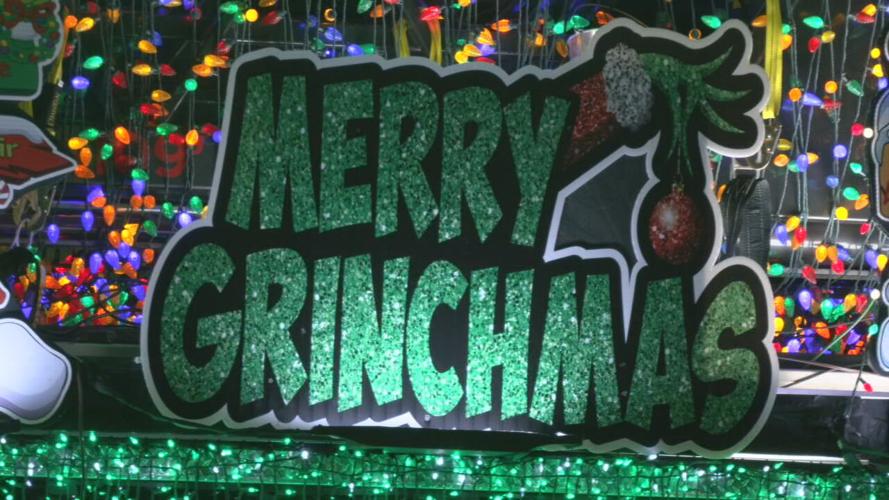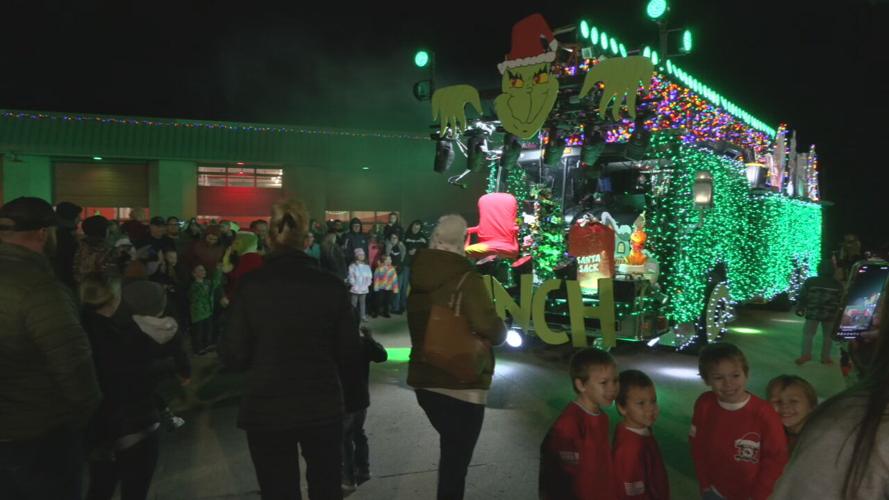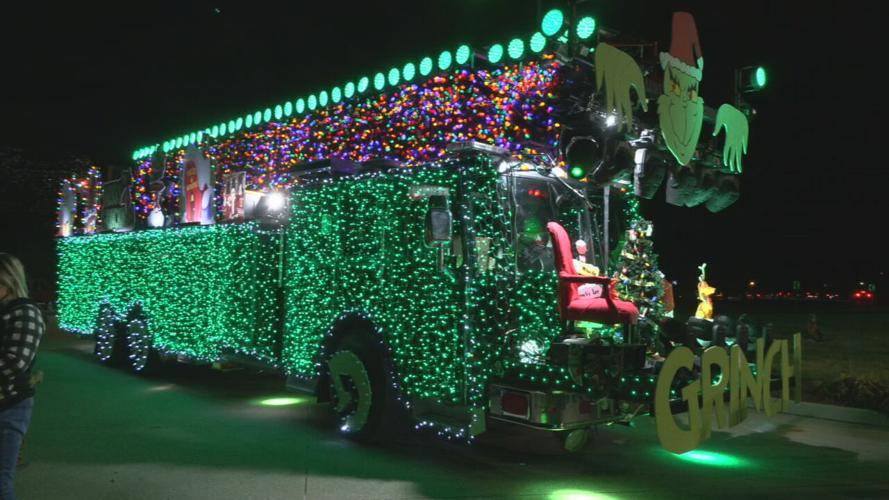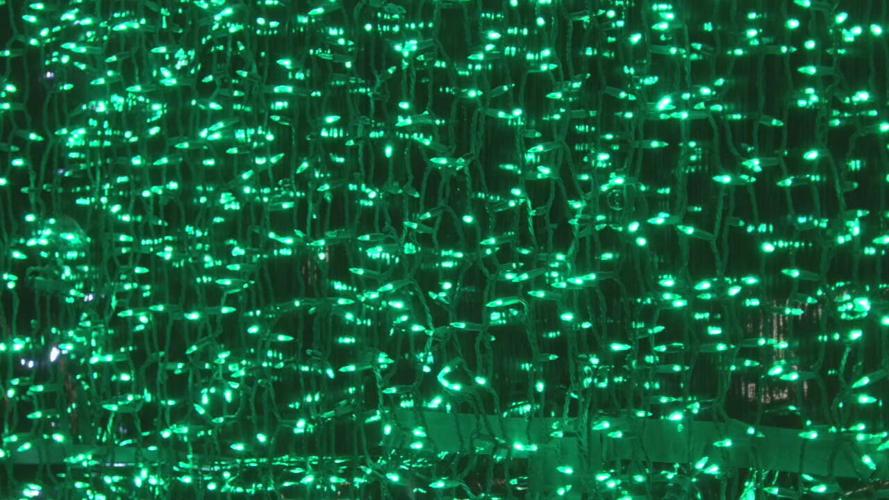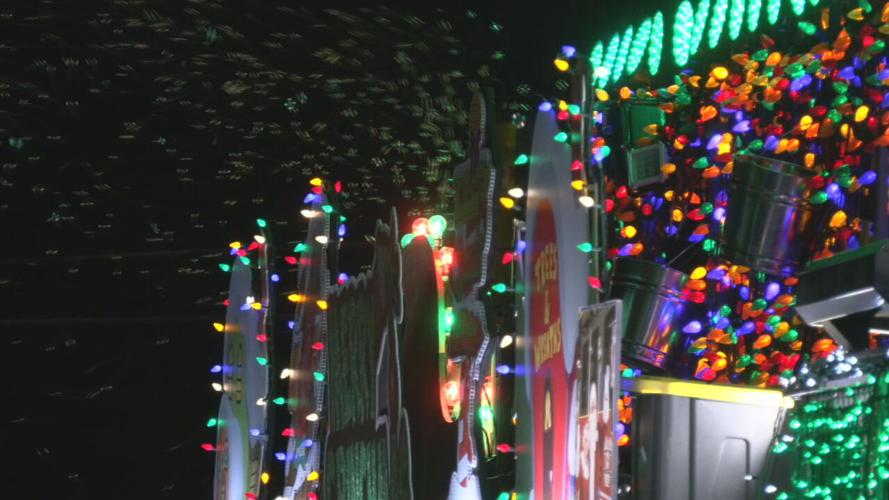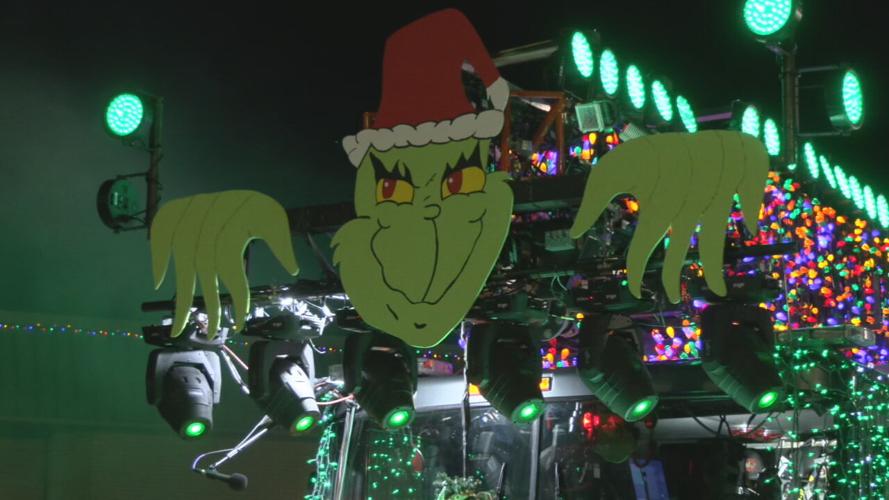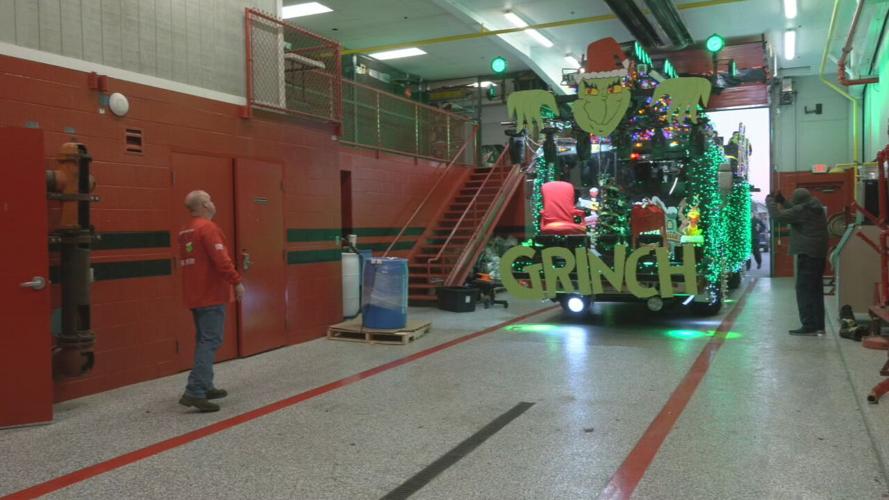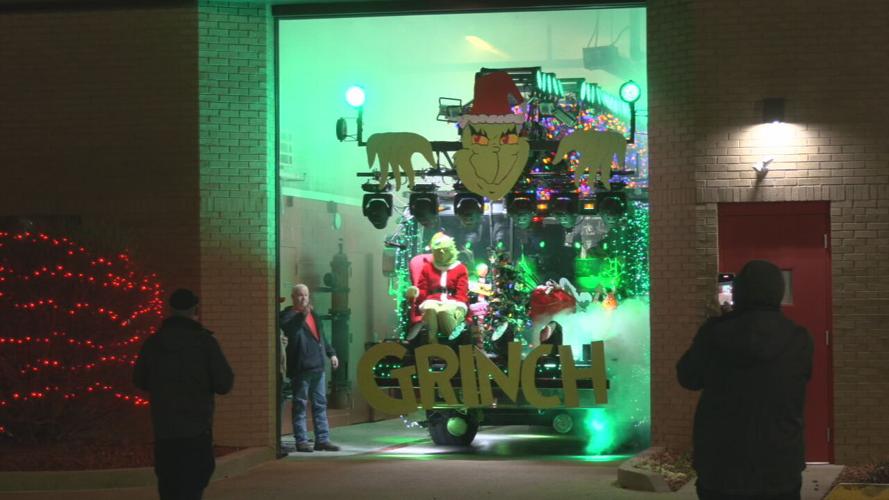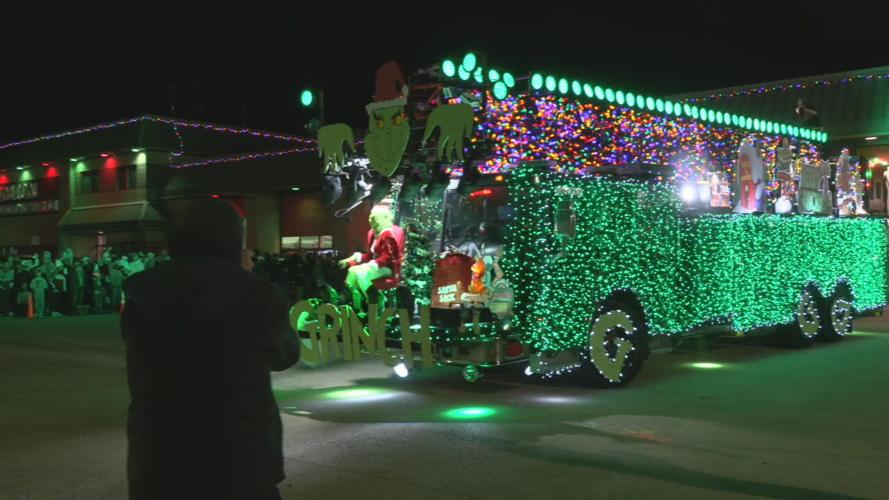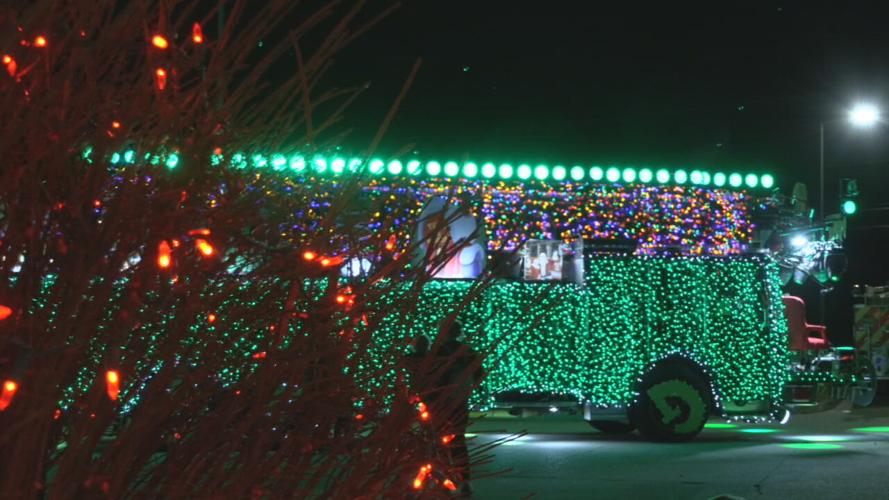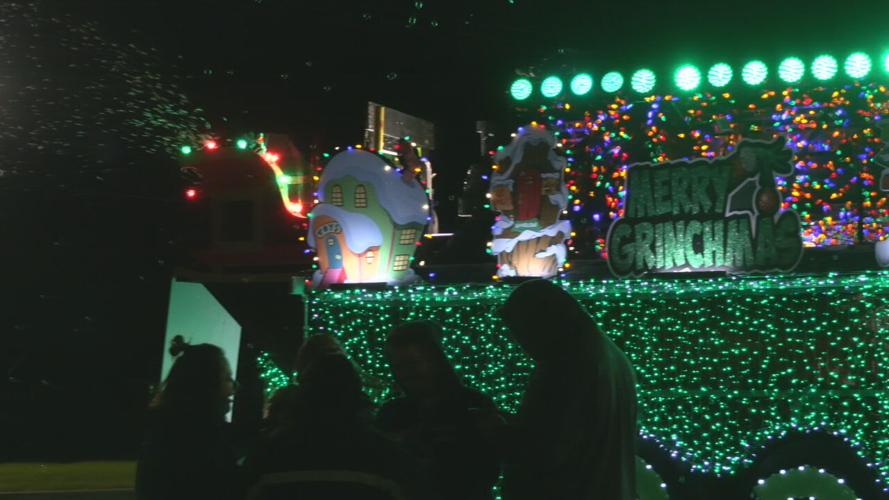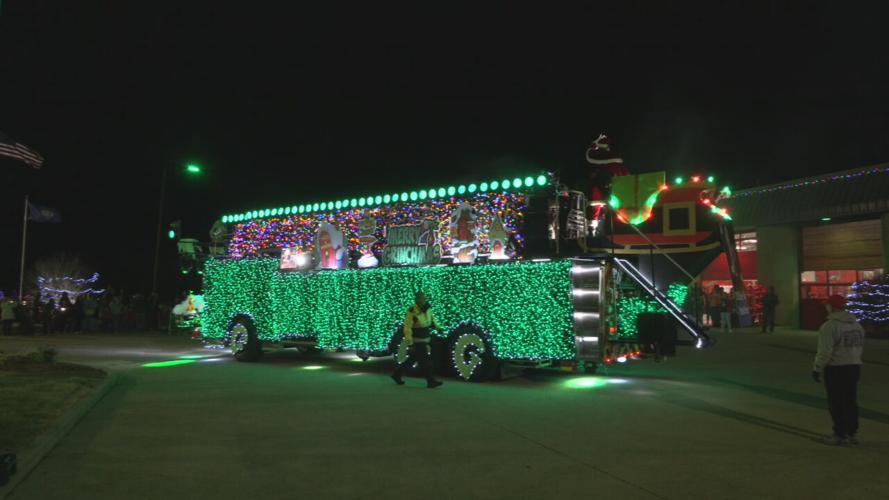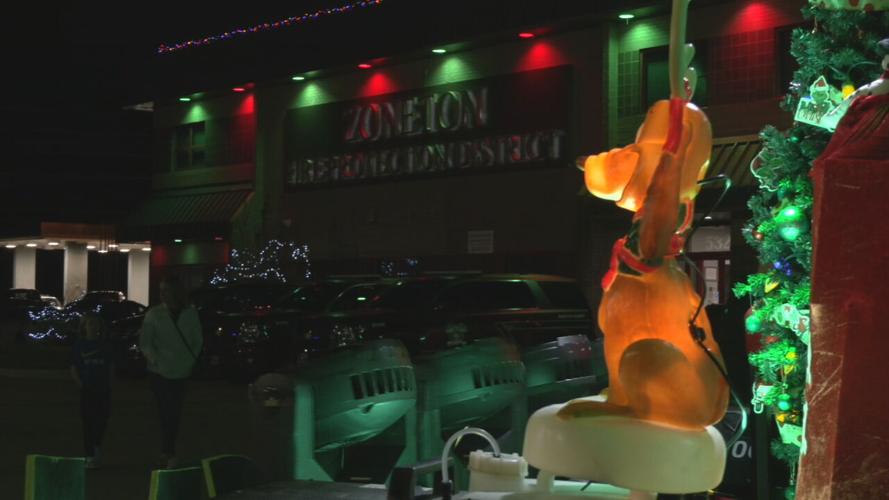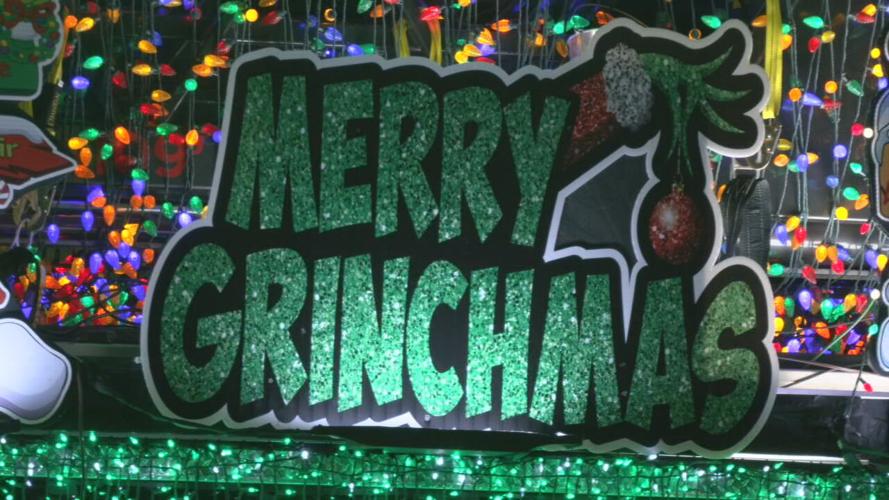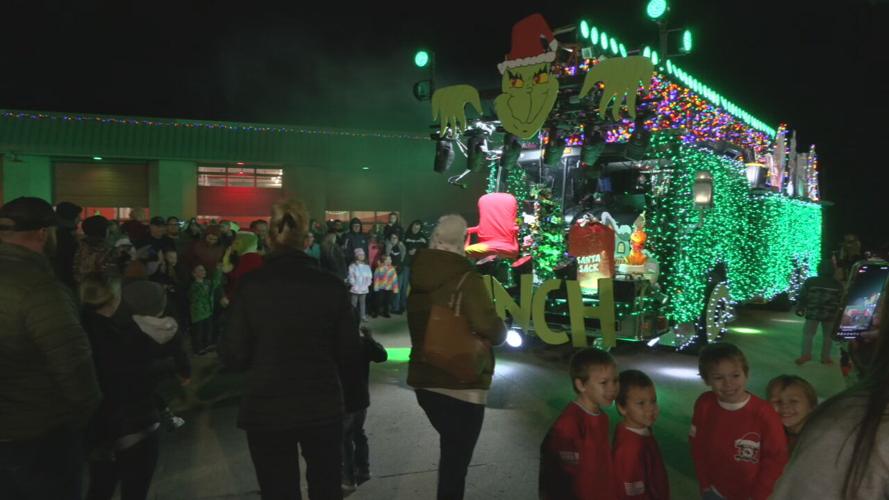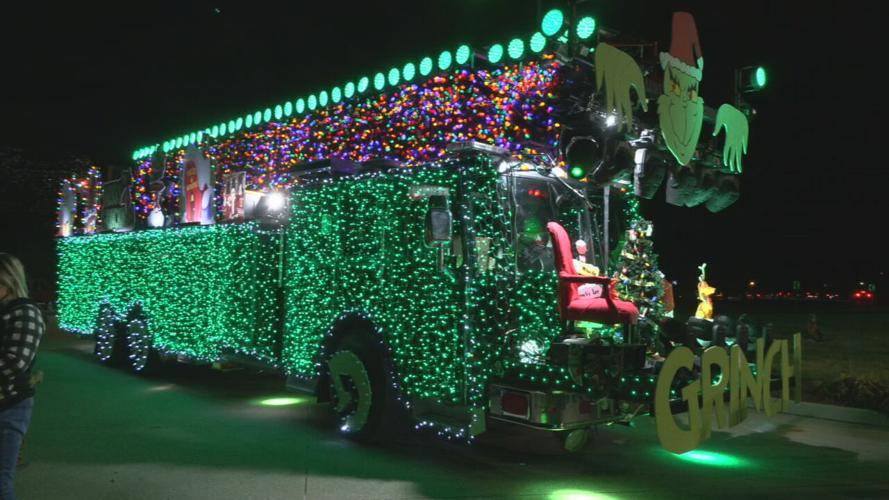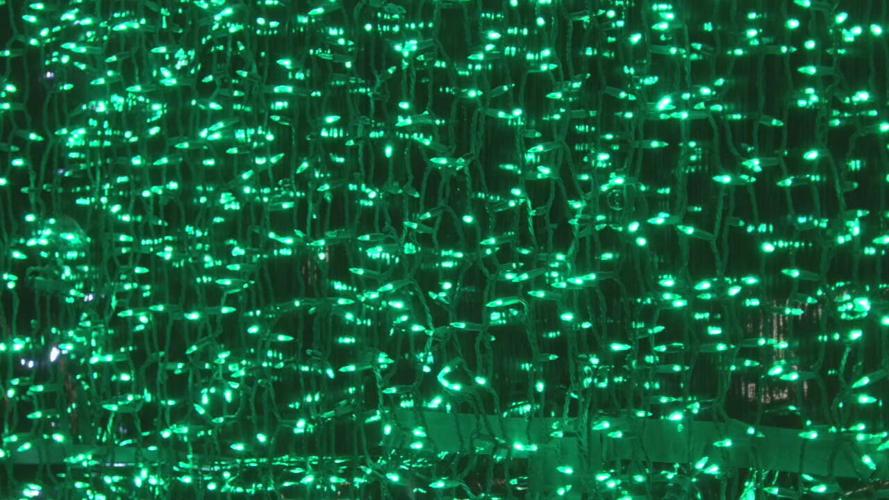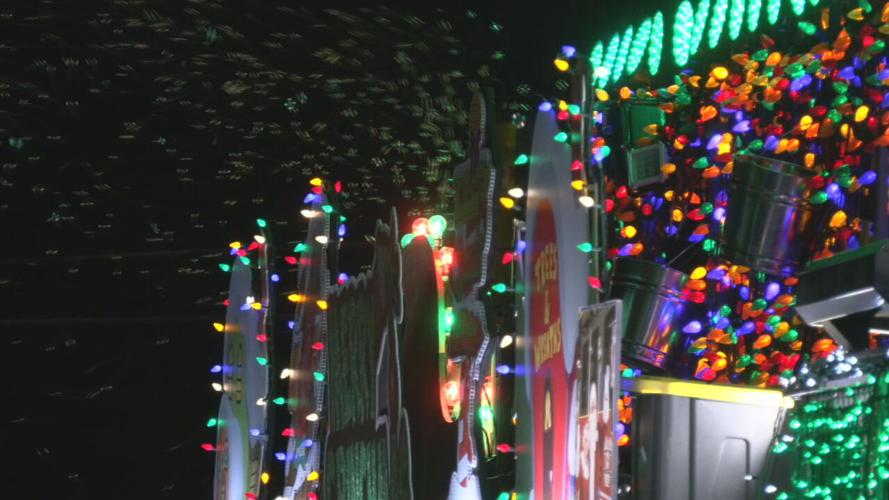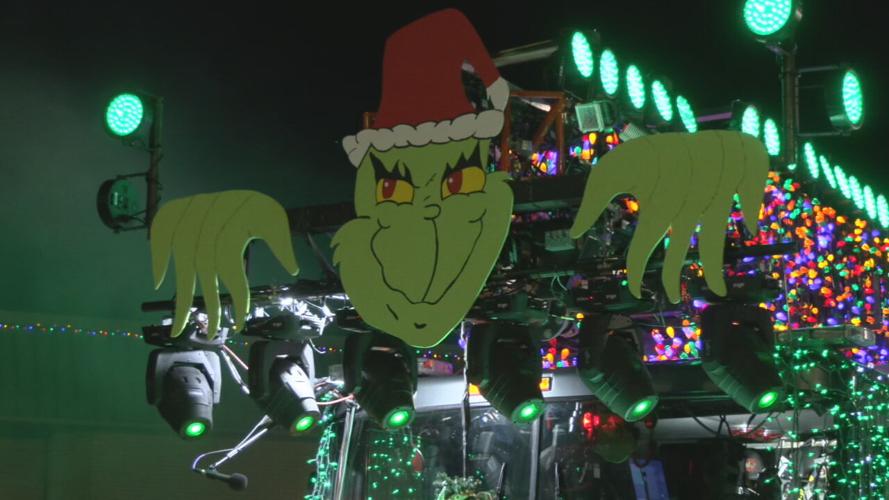 Copyright 2023 WDRB Media. All rights reserved.